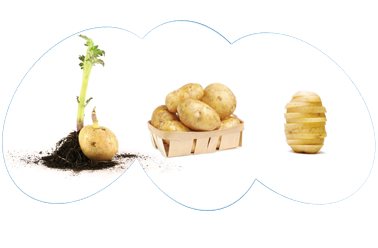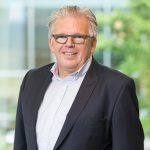 "For long an early adopter of the best industry practices the potato sector continues to respond to increased consumer and legislative demands in the areas of health, sustainability and CSR. The Europatat Congress provides the ideal platform for assessing the state of play and communicating industry priorities."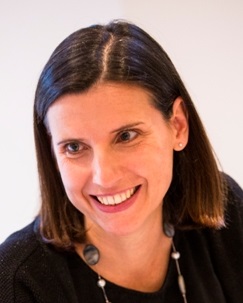 "Europatat is excited to bring the Annual Congress back to Brussels, right at the heart of the city and its famous Grand Place. A careful selection of speakers will assess the economic, environmental, health and social challenges currently facing the potato sector."
Gala Dinner venue
La Maison du Cygne is the gastronomical restaurant "par excellence" on the Grand-Place of Brussels. Behind the facade of the seventeenth century and its famous swan (which gave the name to the restaurant, a swan being a cygne in French) this exceptional house has hosted many events and welcomed plenty of celebrities of the world. Recognized as one the best restaurants of Brussels in the Michelin guide at the turn of the century, La Maison du Cygne is experiencing a revival since the change of ownership in 2013.
The new design of the restaurant room has been imagined by Sandrine de Saint-Hilaire, a reknown interior designer. She supervised the works in January and February 2013 to create a new jewelbox for the inventive cuisine of the chef, Dimitri Strasser.
For those in search of prestigious place for their events, their private banquet rooms offer the character of a timeless design and exceptional unique views on the famous Grand Place and the gothic City Hall of Brussels.
Menus are created by the chef of La Maison du Cygne and prepared in a separate kitchen so that everyone, whether host of the gastronomic restaurant or the banquet rooms, fully experiences the "Maison du Cygne" emotion.
Read more here.