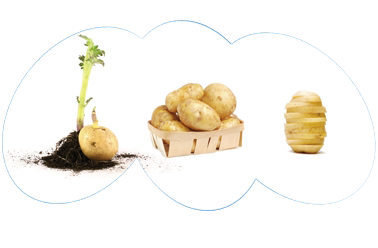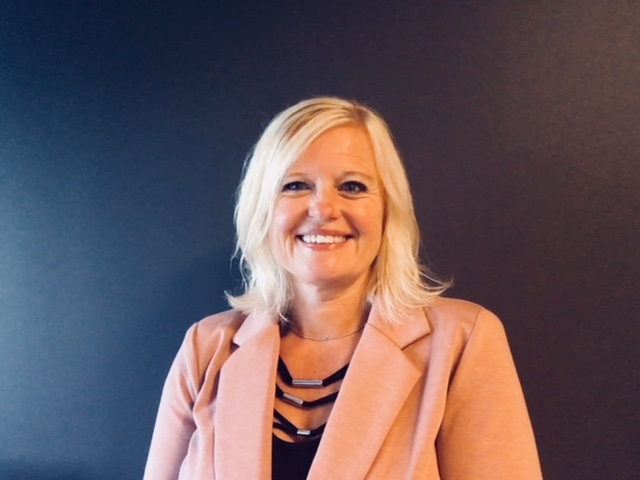 We are very excited to bring the Europatat Congress 2019 to Norway for the first time ever. With a panoramic view over the city of Oslo, we expect many interesting and inspiring discussions with the best qualified people from the potato sector in Europe.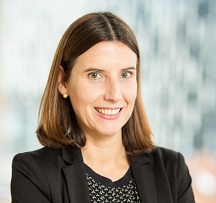 This year we are looking at a very exotic edition of our Congress in Norway, a unique market for potatoes, that will provide a lot of insights for colleagues around Europe and beyond.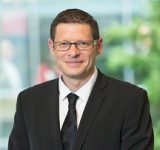 The Europatat Congress has become a key date for the potato sector in Europe, and this year edition in Norway shows the growing importance of cooperating in a globalised market
2019 Oslo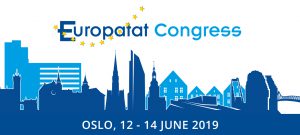 On 13 June, the European potato community gathered in Oslo, Norway, for the Europatat Congress
2019. Under the slogan "The timeless potato: A dynamic and innovative food", the annual event organised by Europatat, the European Potato Trade Association, and NFGF, the Norwegian Association of Fruit and Vegetable wholesalers, focused on the many assets of the sector in innovation, sustainability and circular economy.
Programme
Speakers presentations
Key speakers from both the business and the Norwegian public authorities shared with the audience their insights on the potential for innovation within the sector now and into the future as well as Norway's special trade relations with the EU.
Find here below their presentations:
Photo gallery
Tour &  Dinner Arcus – 12 June
Europatat Congress – 13 June
Cocktail & Gala dinner – 13 June