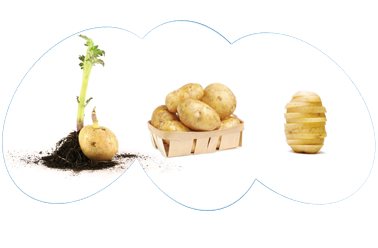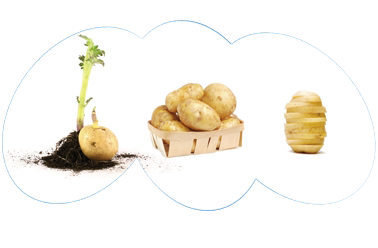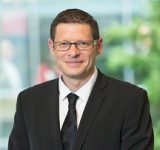 The Europatat Congress has become a key date for the potato sector in Europe. This year's event will be organised in a virtual format with the key word of the day being DIGITALISATION as more and more companies from farm to fork are switching to digital, including those in the potato sector!
The 2021 Europatat Congress will be organised virtually on 10 June 2021
Discover more!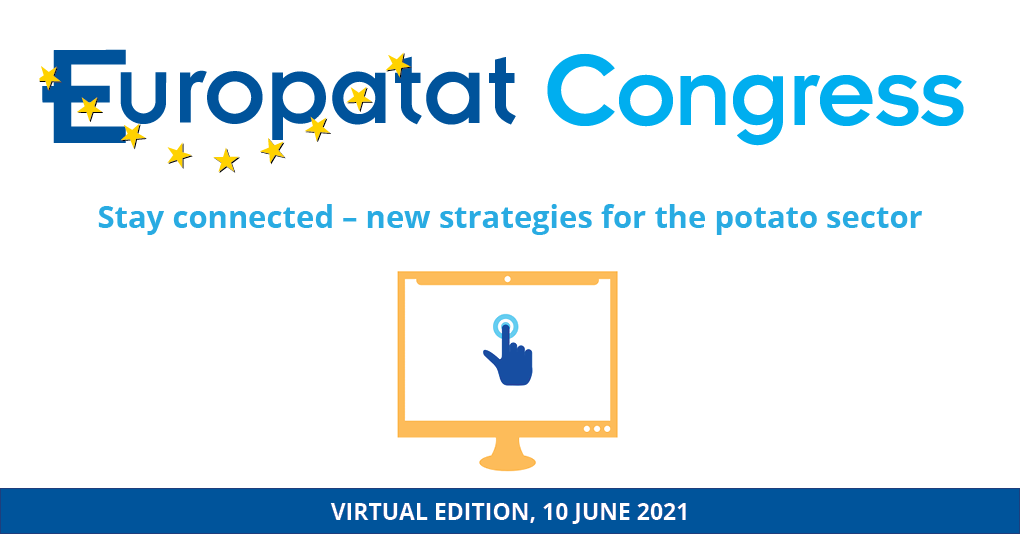 About the Europatat Congress
In order to create a meeting for all potato professionals on the edge of a new potato season, Europatat organises its Congress every other year in Brussels, the capital of Europe, and every other year in a different European location. This rotation enables all potato traders to host the congress in their country, which allows them to present the activities of Europatat to their national potato chain and authorities. On the other hand all countries have the opportunity to present their national sector and to focus on their items of interest during the Congress' workshop.
This year, due to the covid-19 pandemic and its related international travel restrictions, the Europatat Congress will be organised for the first time ever in a digital format.