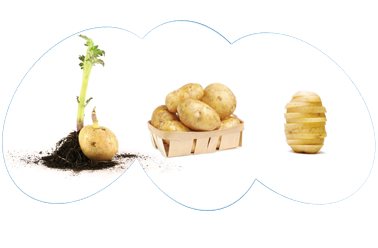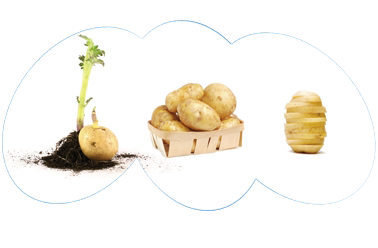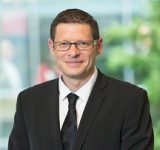 The Europatat Congress has become a key date for the potato sector in Europe. This year's event will be organised in a virtual format with the key word of the day being DIGITALISATION as more and more companies from farm to fork are switching to digital, including those in the potato sector!
Europatat Congress 2021:
A successful virtual event for the potato sector
Under the slogan "Stay connected – new strategies for the potato sector", the Europatat Congress 2021 took place in a virtual edition on 10 June 2021 and focused on the possibilities and challenges that digitalisation can offer to all-size companies in the potato sector.
You can now watch the full recording of the event, don't miss it!
About the Europatat Congress
In order to create a meeting for all potato professionals on the edge of a new potato season, Europatat organises its Congress every other year in Brussels, the capital of Europe, and every other year in a different European location. This rotation enables all potato traders to host the congress in their country, which allows them to present the activities of Europatat to their national potato chain and authorities. On the other hand all countries have the opportunity to present their national sector and to focus on their items of interest during the Congress' workshop.
In 2021, due to the Covid-19 pandemic and its related international travel restrictions, the Europatat Congress was organised for the first time ever in a digital format. In 2022, the Europatat Congress will be organised in Dublin on 29 and 30 May in the context of the World Potato Congress. Registrations are already open!