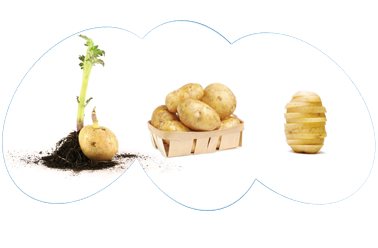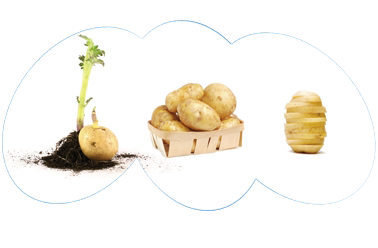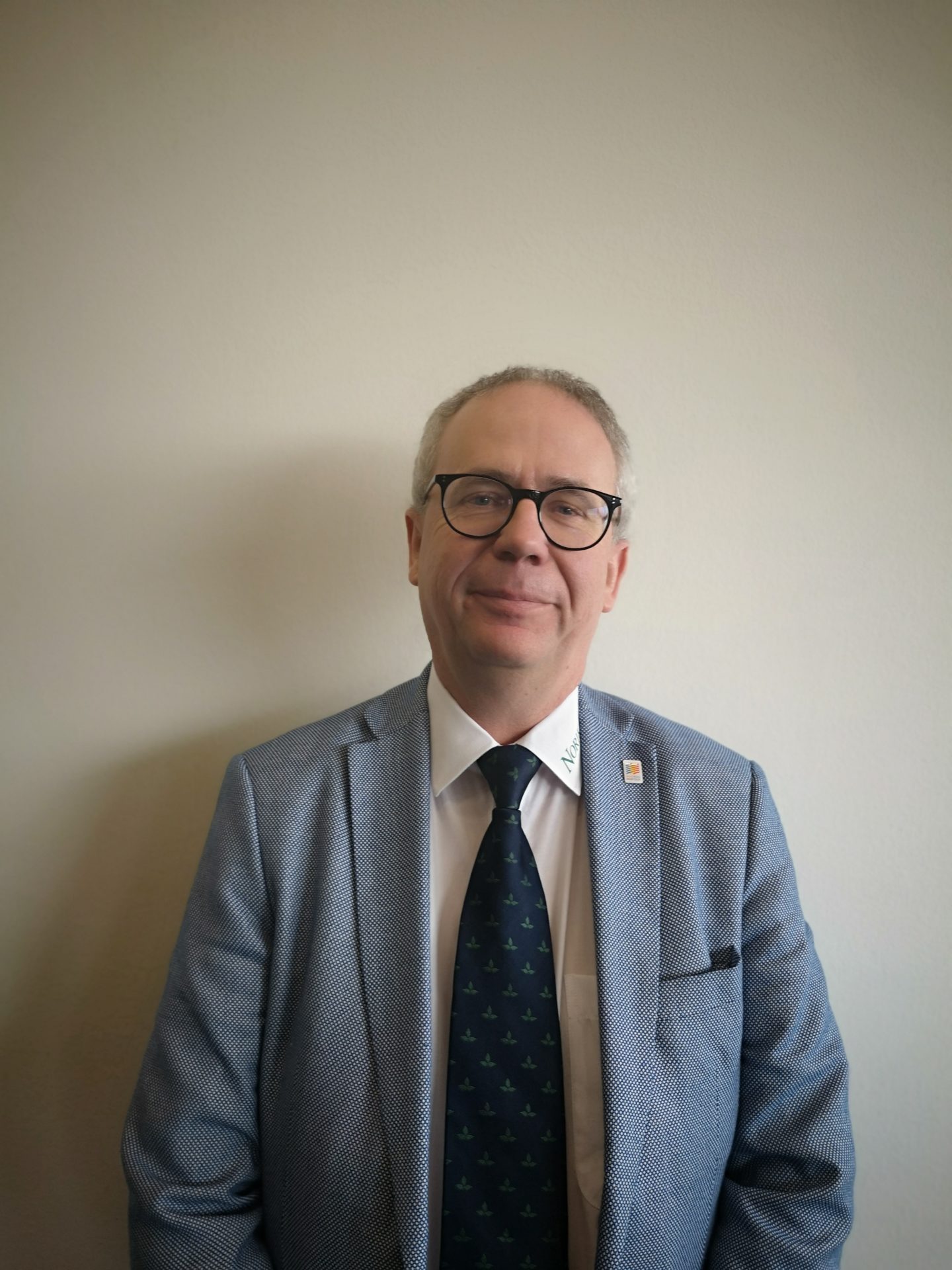 "This year we are looking at a very interesting edition of our Congress in Poland, a very important market for potatoes. The Congress will provide a lot of substantive discussions for colleagues around Europe and beyond on the future of the potato trade given the current geopolitical and economic constraints."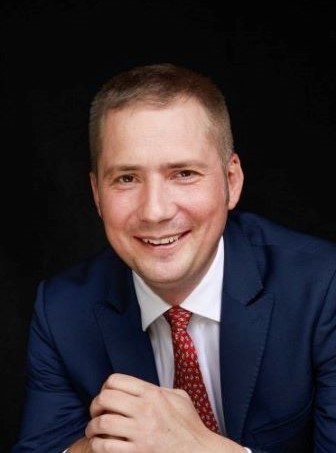 "We are very excited to bring the Europatat Congress 2023 to Poland for the first time ever. Currently, we are the second largest producer of potatoes in the EU and the potato industry has a significant share in Polish food production, which annual turnover reaches several billion zlotys."
Europatat Congress 2023:
The Changing Geopolitical Landscape and the Future for Potato Trade
Join the potato community in Gdansk!
The next Europatat Congress will take place from Monday 5 to Wednesday 7 June 2023 in the beautiful city of Gdansk (Poland). Participants are also welcomed to the cocktail and food reception that will be organised in the evening of Sunday 4.
The annual Europatat event has become a key platform to assess the state of play of the potato sector and to communicate the priorities and challenges facing the potato business in Europe and beyond.
Mark your calendars and don't miss the opportunity of re-connecting with colleagues and friends from the European potato community. Registration will open soon, stay tuned!
About the Europatat Congress
In order to create a meeting for all potato professionals on the edge of a new potato season, Europatat organises its Congress every other year in Brussels, the capital of Europe, and every other year in a different European location.
This rotation enables all potato traders to host the congress in their country, which allows them to present the activities of Europatat to their national potato chain and authorities.
On the other hand all countries have the opportunity to present their national sector and to focus on their items of interest during Europatat's well known event.