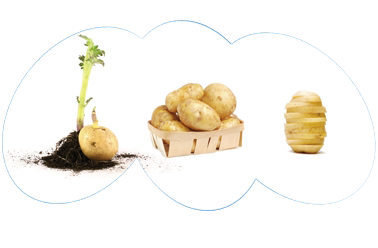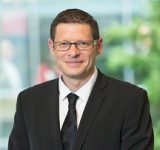 The Europatat Congress has become a key date for the potato sector in Europe, and this year edition in Norway shows the growing importance of cooperating in a globalised market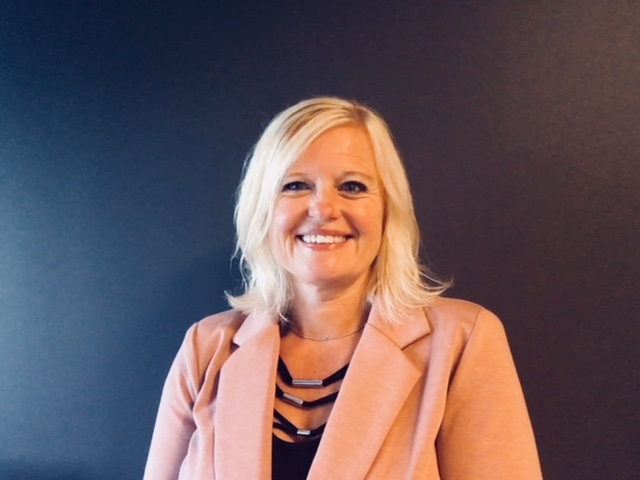 We are very excited to bring the Europatat Congress 2019 to Norway for the first time ever. With a panoramic view over the city of Oslo, we expect many interesting and inspiring discussions with the best qualified people from the potato sector in Europe.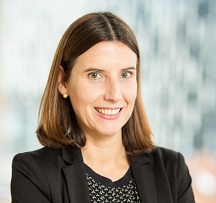 This year we are looking at a very exotic edition of our Congress in Norway, a unique market for potatoes, that will provide a lot of insights for colleagues around Europe and beyond.

  The timeless potato: A dynamic and innovative food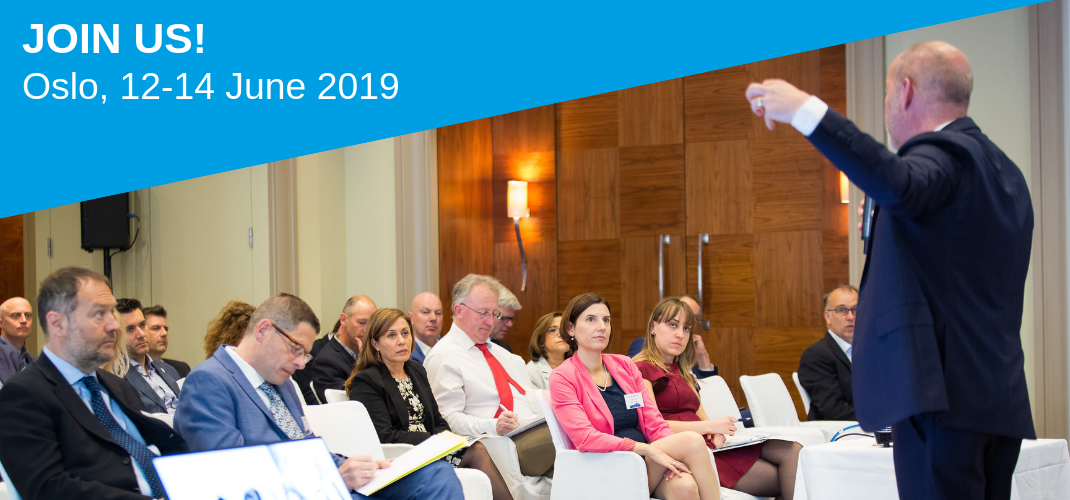 About the Europatat Congress
In order to create a meeting for all potato professionals on the edge of a new potato season, Europatat organises its Congress every other year in Brussels, the capital of Europe, and every other year in a different European location.
This rotation enables all potato traders to host the congress in their country, which allows them to present the activities of Europatat to their national potato chain and authorities. On the other hand all countries have the opportunity to present their national sector and to focus on their items of interest during the Congress' workshop.