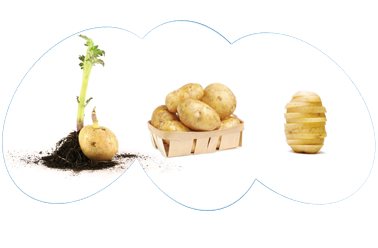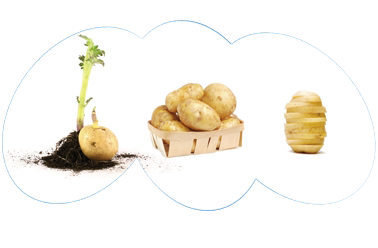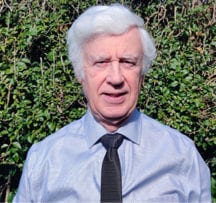 Happy Birthday to Europatat – 70 years young this year! And where better place than Dublin to mark this special occasion!
There are not too many international organisations that have been around for 70 years and during this period Europatat has seen many significant changes in the industry. It is a great tribute to Europatat that not only is it still with us, but is now stronger and more relevant than ever.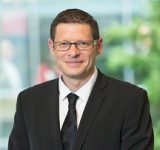 This year Europatat is celebrating its 70th Anniversary. Seventy years after its creation in Paris, our association is more active than ever. To mark this important milestone, we look forward to welcoming you all in Dublin in May 2022!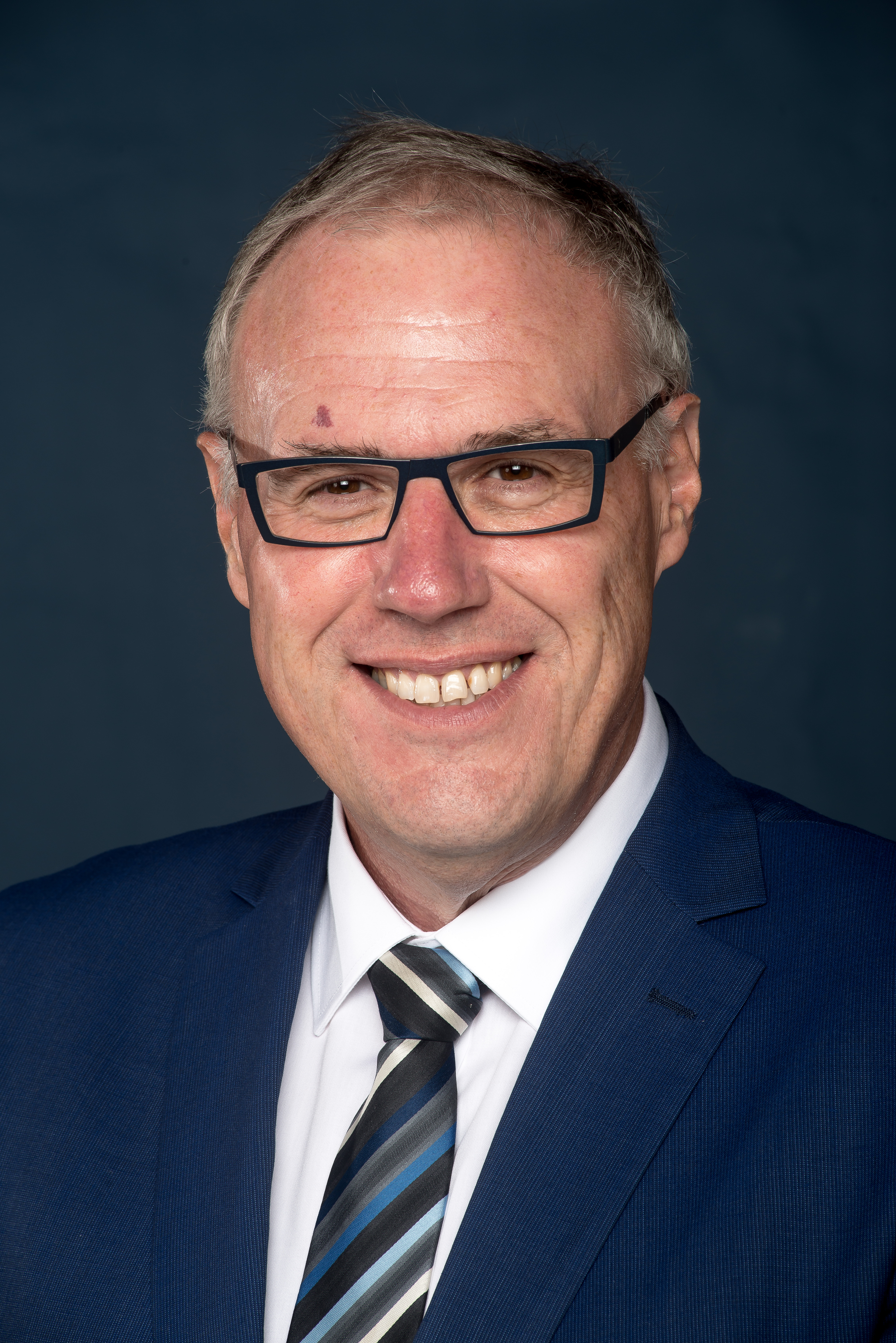 "Congratulations to Europatat for it's 70th anniversary. It's been an honour to contribute to this history, which is looking at a challenging future today. I am sure that the linking of the Europatat Congress to the 11th World Potato Congress in Dublin will mark this start of a bright future of this wonderful sector. See you in Dublin soon!"
Congress Venue
Royal Dublin Society, Dublin
The Europatat Congress will convene at the RDS, in Dublin, where the 11th World Potato Congress will take also place.
Founded in 1731, the Royal Dublin Society is a philanthropic Society supported by membership subscriptions and commercial activities which continues to fulfil its commitment to furthering the broad economic and cultural development of Ireland. Located in the heart of Dublin and surrounded by top hotels, the RDS offers a 42 acre complex with over 23,000 square metres of versatile space. The RDS is Ireland's premier venue for meetings, conferences, exhibitions, entertainment and sporting events.
Visit www.wpc2022ireland.com for more information.