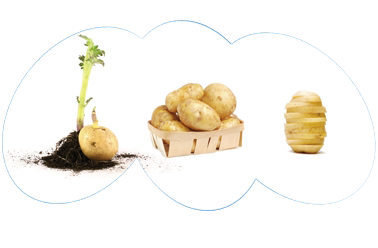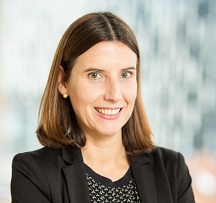 This year we are looking at a very exotic edition of our Congress in Norway, a unique market for potatoes, that will provide a lot of insights for colleagues around Europe and beyond.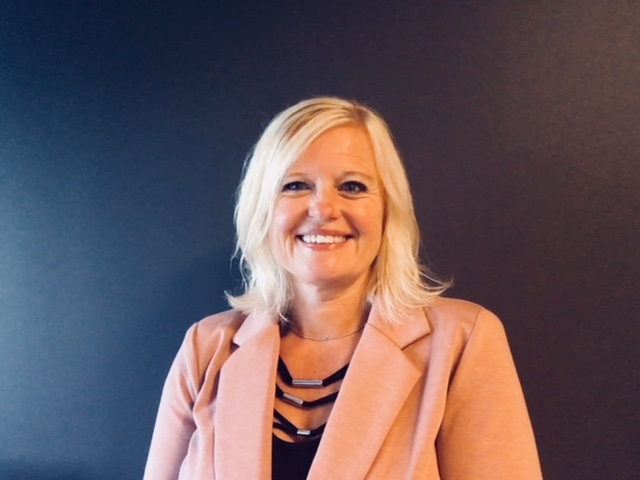 We are very excited to bring the Europatat Congress 2019 to Norway for the first time ever. With a panoramic view over the city of Oslo, we expect many interesting and inspiring discussions with the best qualified people from the potato sector in Europe.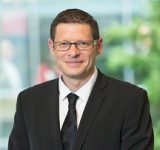 The Europatat Congress has become a key date for the potato sector in Europe, and this year edition in Norway shows the growing importance of cooperating in a globalised market
Congress Venue
The Holmenkollen Park Hotel is set in the impressive Holmenkollen Park, located 350 metres above the city. This unique hotel, known for its individual architecture dating back to 1894, is perfect for conferences, with 38 conference rooms and a capacity for up to 800 participants, in addition to banquets for up to 500 guests.
With its location right next to the Holmenkollen National Ski Arena, the Ski museum, and Nordmarka forest, there are outdoor activities to suit everybody. The hotel also has a new spa lounge, which area consists of facilities such as treatment rooms, spa, swimming pool, sauna, solarium and activity rooms. This is the place to please your senses, and put stress and worries aside for a few hours.
The hotel is located only 9 km from the city, or 30 minutes by underground from Oslo Central Station.
Check how to get to the hotel from Oslo's airport here.