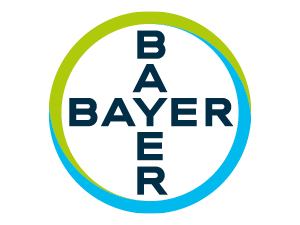 Bayer CropScience
Innovation at Bayer CropScience is at the heart of everything we do. Our R&D Teams work around the globe to enhance productivity on the farm and drive logistical solutions throughout the entire supply chain.
By advancing new solutions in crop protection that complement and enrich our vegetable seeds business, we provide farmers with tools they need to grow profitable, high-quality produce for a growing world.
Through digital transformation, we enable farmers to increase their profitability by implementing precision farming practices, optimizing resource use, reducing agriculture's impact on the environment.
We're investing to build strong, trusting partnerships beyond the farm with our grower customers and food chain stakeholders to understand their needs and develop solutions that help prevent food loss and heighten consumer trust. At Bayer, we're dedicated to healthy nutrition—and believe that fruit and vegetables are an essential cornerstone for a healthy lifestyle.
Meaningful partnerships are foundational for sustainable horticulture, which is why we're always seeking to build relationships with like-minded collaborators. From farm to fork, we're working to foster trust and confidence in food safety and modern food production. If you have an idea or would like to explore what we can accomplish together, please get in touch.
Discover more at bayer.com/agriculture