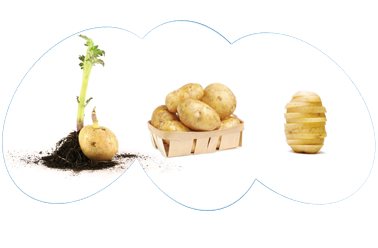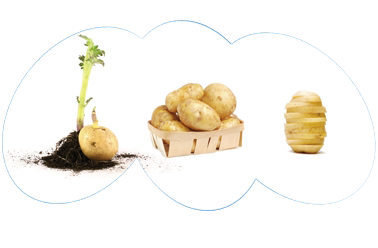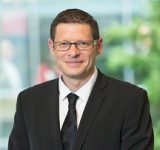 The Europatat Congress has become a key date for the potato sector in Europe. This year's event will be organised in a virtual format with the key word of the day being DIGITALISATION as more and more companies from farm to fork are switching to digital, including those in the potato sector!
Europatat Congress 2021 – Registration Form
The next Europatat Congress will take place in a virtual format on 10 June 2021. Registrations are now open!