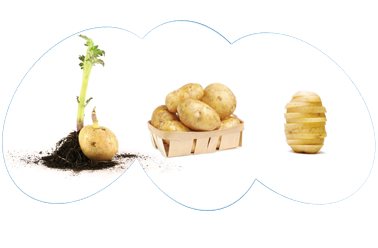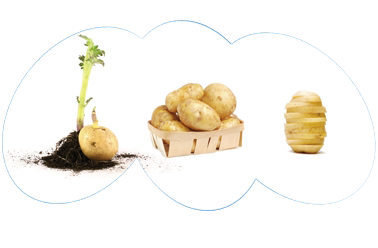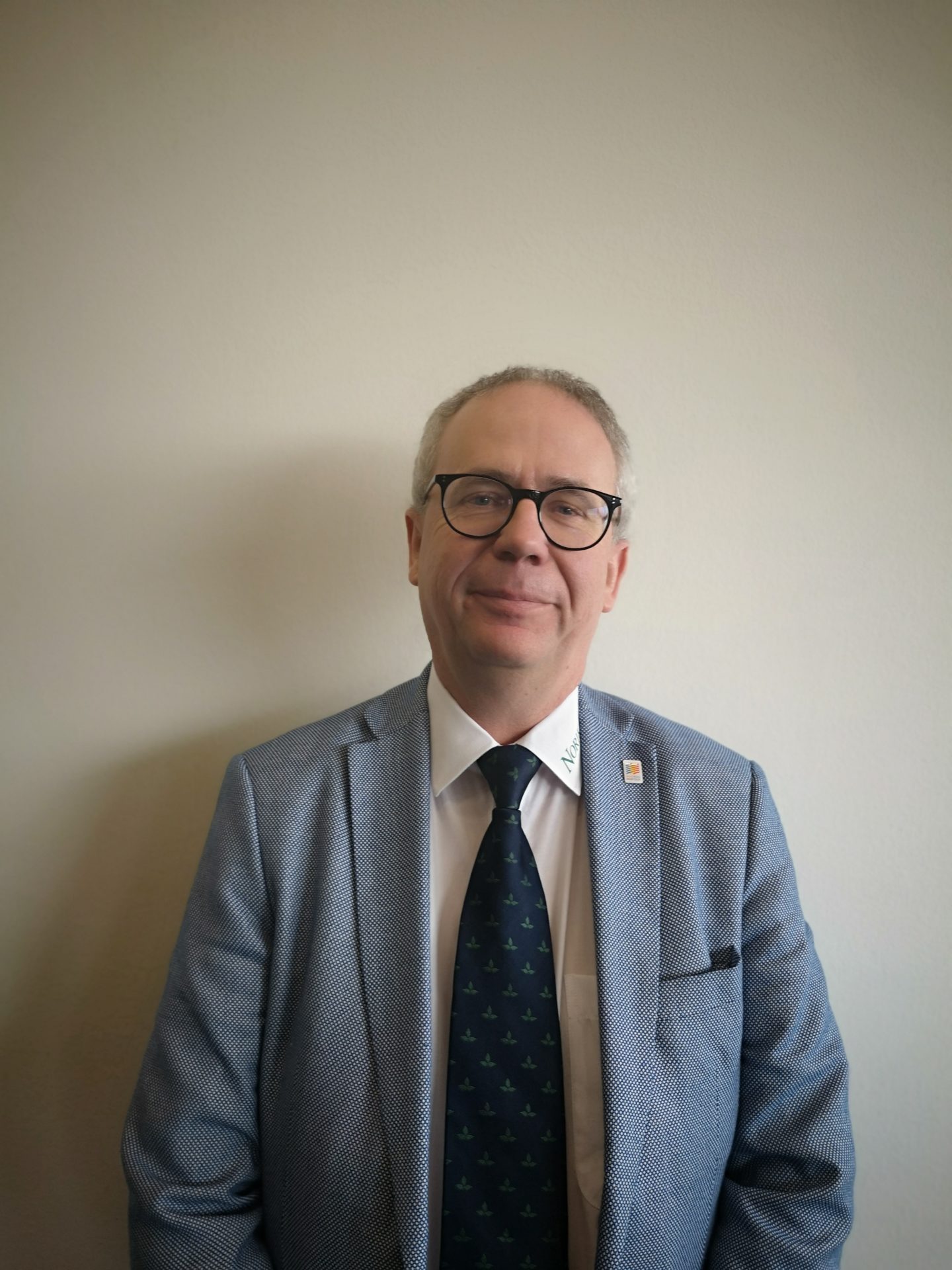 "This year we are looking at a very interesting edition of our Congress in Poland, a very important market for potatoes. The Congress will provide a lot of substantive discussions for colleagues around Europe and beyond on the future of the potato trade given the current geopolitical and economic constraints."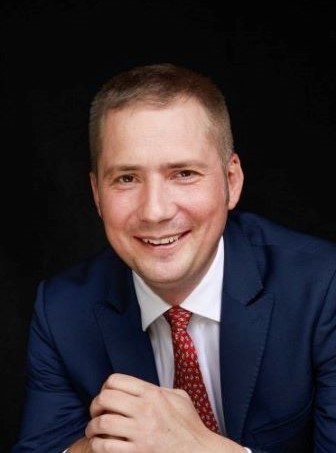 "We are very excited to bring the Europatat Congress 2023 to Poland for the first time ever. Currently, we are the second largest producer of potatoes in the EU and the potato industry has a significant share in Polish food production, which annual turnover reaches several billion zlotys."
Gala Dinner
Venue: Polish Baltic Philarmonic
Tuesday 6 June 
The Europatat Gala Dinner will take place in the wonderful Polish Baltic Frédéric Chopin Philharmonic, the largest music institution in the northern Poland. It is visited not only by local music-lovers but also by people from all over Poland and all over the world. This is a place for the ones who desire to enjoy the art of the highest quality.
Visit the website  www.filharmonia.gda.pl for more information.
Programme:
19:00h Welcome and cocktail & food reception with a culinary show
20:00h Music concert: Gdansk Accordion Quartet
20:45h Gala Dinner
23:00h End of the Gala Dinner
About the musicians:
Gdansk Accordion Quaret is an ensamble founded by young polish accordionists: Maciej Kacprzak, Paweł Ratajek, Paweł Wiśniewski and Wojciech Ulanowski students and graduates of the Academy of Music in Gdańsk (Poland). These musicians are laureates of international accordion com petitions. The common interest in chamber music and enthusiasm for the possibilities four accordions can present are the main reasons for this quartet. The repertoire is a synthesis of music interests by all members.
Gdansk Accordion Quartet plays baroque music (J. S. Bach, A. Vivaldi), orchestral music (A. Dvorak, A. Khachaturian), Astor Piazzolla's tango, jazz and film music (Amelie, Fiddler on the Roof). The combination of such distant styles gives a perfect picture of the accordion, and all of the listeners will be able to find something for themselves in the concert program!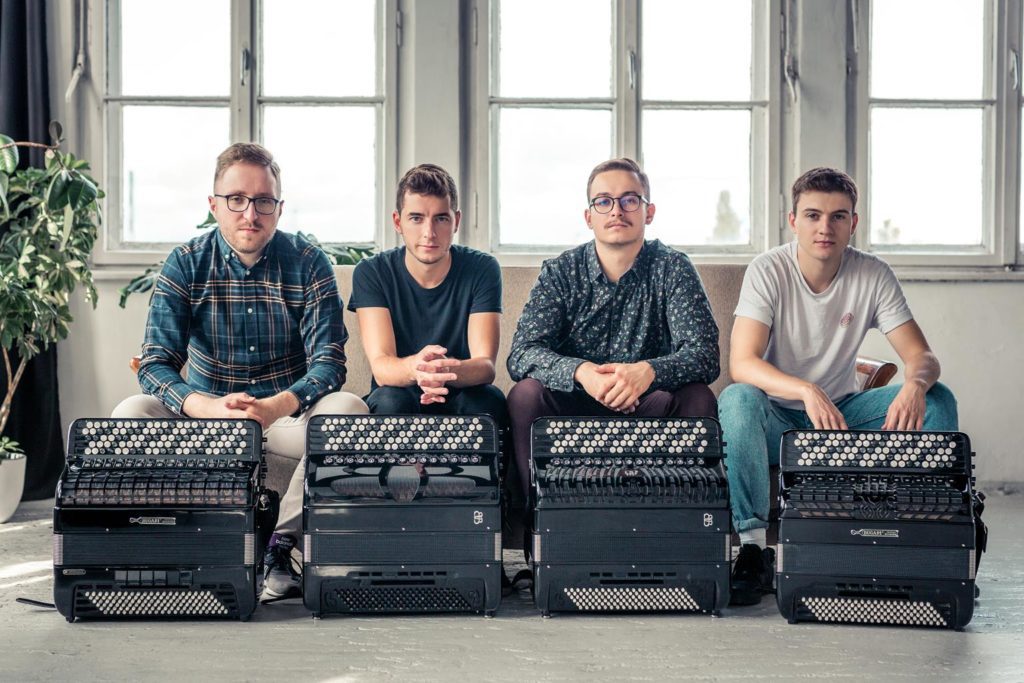 About the Polish Baltic Frédéric Chopin Philharmonic: