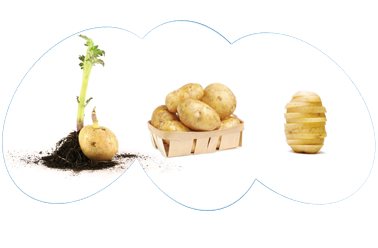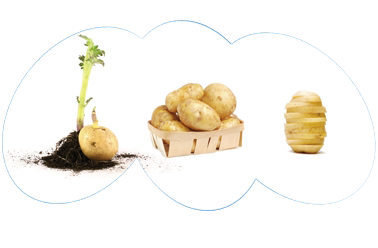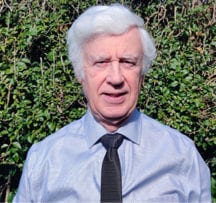 Happy Birthday to Europatat – 70 years young this year! And where better place than Dublin to mark this special occasion!
There are not too many international organisations that have been around for 70 years and during this period Europatat has seen many significant changes in the industry. It is a great tribute to Europatat that not only is it still with us, but is now stronger and more relevant than ever.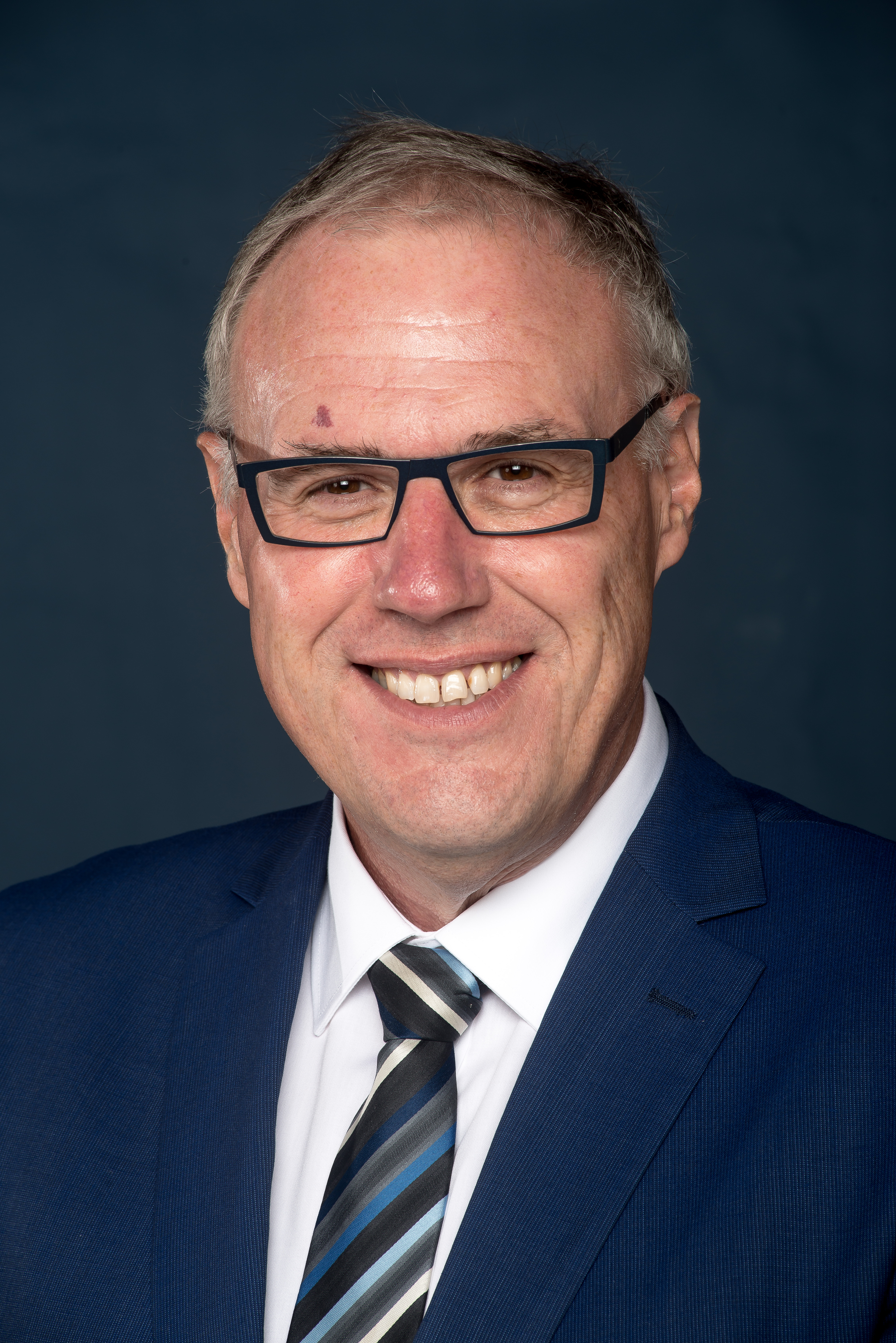 "Congratulations to Europatat for it's 70th anniversary. It's been an honour to contribute to this history, which is looking at a challenging future today. I am sure that the linking of the Europatat Congress to the 11th World Potato Congress in Dublin will mark this start of a bright future of this wonderful sector. See you in Dublin soon!"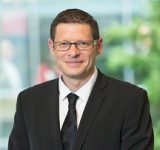 This year Europatat is celebrating its 70th Anniversary. Seventy years after its creation in Paris, our association is more active than ever. To mark this important milestone, we look forward to welcoming you all in Dublin in May 2022!
Accommodation
The hotel booking is to be done by participants themselves. 
Hotels officially reserved for the World Potato Congress and Europatat Congress are all within a short walking distance from the congresses' venue, the Royal Dublin Society. To take advantage of the special rates, your booking should be made online at the time of registration through the Congress registration booking site.
There are multiple other hotel options within a relatively short shuttle ride. Please visit www.wpc2022ireland.com for more information.
For any queries, please contact registration@wpc2022ireland.com