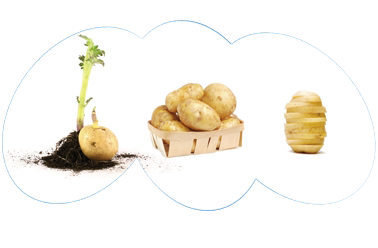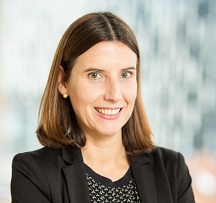 "This year's congress will analyse and identify how to optimise digitalisation and its potential (perhaps yet unknown) benefits for the future of the potato sector"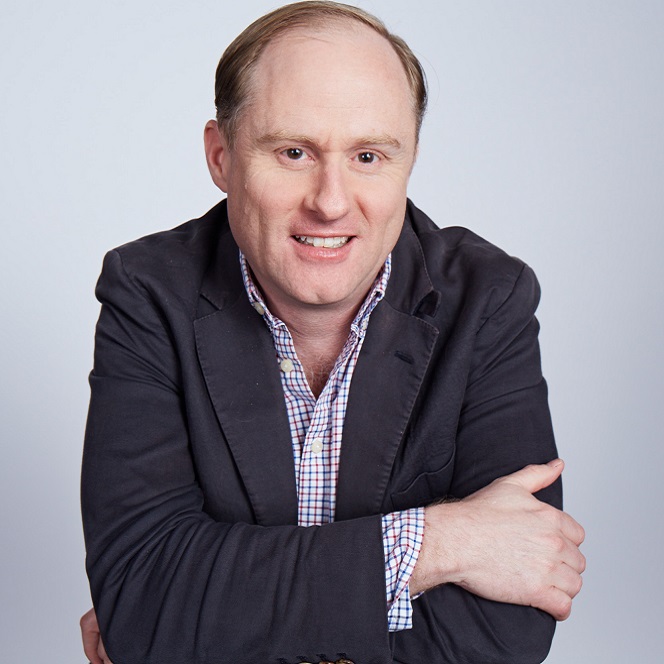 "I'll be exploring the opportunities for digital agriculture and trade, and how the new age for potatoes will be driven by data"
Accommodation
The hotel booking is to be done by Conference participants themselves. We recommend that participants should book for their accommodation as early as possible in order to enjoy the special rates that the following hotels are offering to us.
Conference participants may of course seek other accommodation.
Hotel Amigo (Congress venue)
Flawless in design and uniquely Belgian, the 154 rooms and 19 suites at Hotel Amigo are an invitation to the historic heart of Brussels. Embodying the city's vibrant artistic spirit through a rich use of colour, its elegant rooms and suites feature a generous art collection, including original Magritte lithographs, prints of Herge's enduring classic, Tintin, and pieces by Goossens, Moulinsart, and Broodthaers.
Book an exclusive room for 255€/night at the Hotel Amigo here.
Offer valid until 11/05/2020
This luxurious hotel in the heart of Brussels is a 2-minute walk from the Grand-Place and Brussels Central Station.
The Warwick Brussels offers elegant rooms with a flat-screen TV, free internet and a marble bathroom. Guests can enjoy an American buffet breakfast every morning in the salon Grand Place. For lunch or dinner, The Chutney's bar-restaurant serves meals and cocktails with a terrace next to Grand Place. In the evening, you can enjoy drinks at the restaurant Bar or in the Warwick Bubble Bar in the lobby of the hotel.
It features free access to the fitness center and sauna.
Distances:
280m from Hotel Amigo
200m from Gare Centrale 150 m from the Square Congress Centre.
Brussels Airport is a 20-minute drive away.
This hotel offers a valet parking service.
Book a room for 170€/night (breakfast included) at the Warwick Brussels hotel here.
Offer valid until 14/05/2020