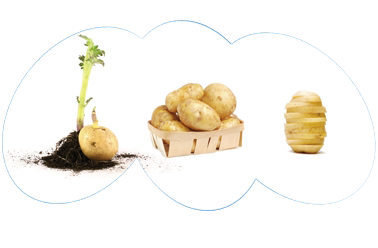 Accommodation
The hotel booking is to be done by Conference participants themselves. We recommend that participants should book for their accommodation as early as possible in order to enjoy the special rates that the following hotels are offering to us.
Conference participants may of course seek other accommodation.
Hotel Amigo (Congress venue)
Flawless in design and uniquely Belgian, the 154 rooms and 19 suites at Hotel Amigo are an invitation to the historic heart of Brussels. Embodying the city's vibrant artistic spirit through a rich use of colour, its elegant rooms and suites feature a generous art collection, including original Magritte lithographs, prints of Herge's enduring classic, Tintin, and pieces by Goossens, Moulinsart, and Broodthaers.
To benefit from special conditions, please click here and select the date of your booking. Then enter the promotion code EUPAT. 
Offer valid until 11/05/2020
More information about other options for accomodation will be published soon