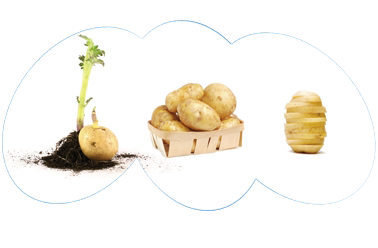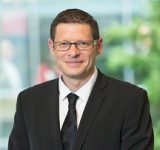 The Europatat Congress has become a key date for the potato sector in Europe, and this year edition in Norway shows the growing importance of cooperating in a globalised market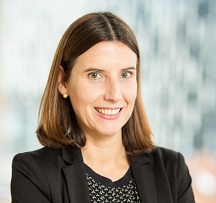 This year we are looking at a very exotic edition of our Congress in Norway, a unique market for potatoes, that will provide a lot of insights for colleagues around Europe and beyond.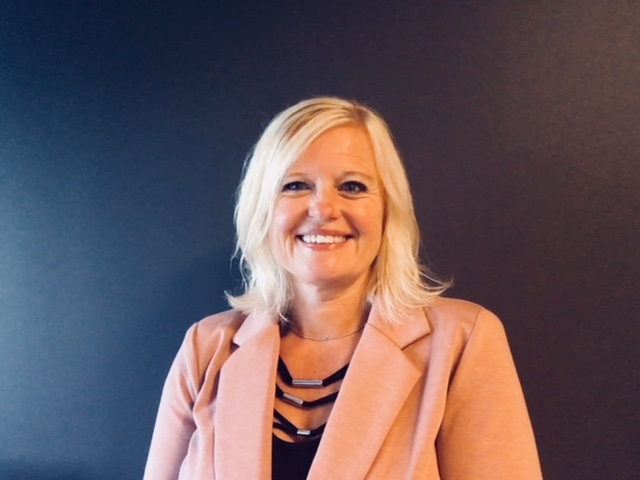 We are very excited to bring the Europatat Congress 2019 to Norway for the first time ever. With a panoramic view over the city of Oslo, we expect many interesting and inspiring discussions with the best qualified people from the potato sector in Europe.
Accommodation
The hotel booking is to be done by Conference participants themselves. We recommend that participants should book for their accommodation as early as possible in order to enjoy the special rates that the Holmenkollen Park Hotel is offering to us.
Conference participants may of course seek other accommodation.
Holmenkollen Park Hotel (Congress venue)
Take your stay in Oslo to the next level!
Scandic Holmenkollen Park is located an impressive 350 metres above the city. Here you can enjoy views over the capital, and eat at one of the city's best restaurants. We recommend a visit to the new elegant spa lounge, a training session in the well-equipped gym, or a swim in the pool.
Please note that, for those who would like to stay in Oslo over the weekend, the hotel is also offering a special rate to participants!
To book a room at the Holmenkollen Park Hotel please follow this procedure:
Click here, and choose the correct booking date and number of guests;
Enter the code BNFR110619 under the "Add Booking Code" section
Choose your preferred offer and book your room!
Check how to get to the hotel from Oslo's airport here.