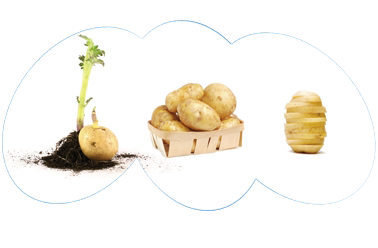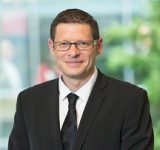 The Europatat Congress has become a key date for the potato sector in Europe, and this year edition in Norway shows the growing importance of cooperating in a globalised market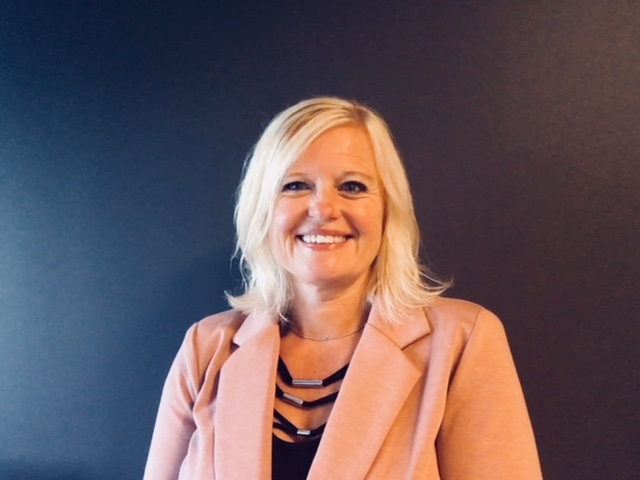 We are very excited to bring the Europatat Congress 2019 to Norway for the first time ever. With a panoramic view over the city of Oslo, we expect many interesting and inspiring discussions with the best qualified people from the potato sector in Europe.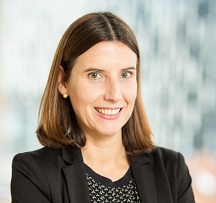 This year we are looking at a very exotic edition of our Congress in Norway, a unique market for potatoes, that will provide a lot of insights for colleagues around Europe and beyond.
Europatat Congress 2019 – sponsorship opportunities
Join the European potato community for a comprehensive evaluation of the potato sector at the annual Europatat Congress on 12-14 June 2019 in Oslo

In 2019, a selection of expert speakers will explore the potential for innovation within the sector now and into the future as well as Norway's special trade relations with the EU. Promote your company or organisation to Europatat's extensive network of industry leaders and decision makers, and show that you share the voice of the sector!
Sponsorhip and benefits:
A full page, 4-colour advert in the Europatat Activity Report that will be widely distributed to industry leaders and decision makers throughout the year
Your logo on the conference banner and other event communication materials
Your logo displayed on the Europatat event website
Free participation for one delegate
Company brochure placement on delegate tables/chairs
Please find more information in this brochure.
Click and discover our confirmed sponsors: