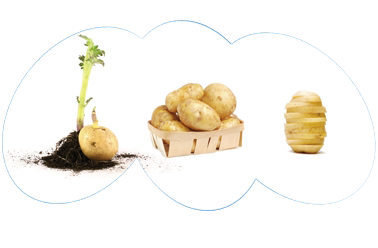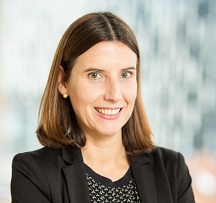 "This year's congress will analyse and identify how to optimise digitalisation and its potential (perhaps yet unknown) benefits for the future of the potato sector"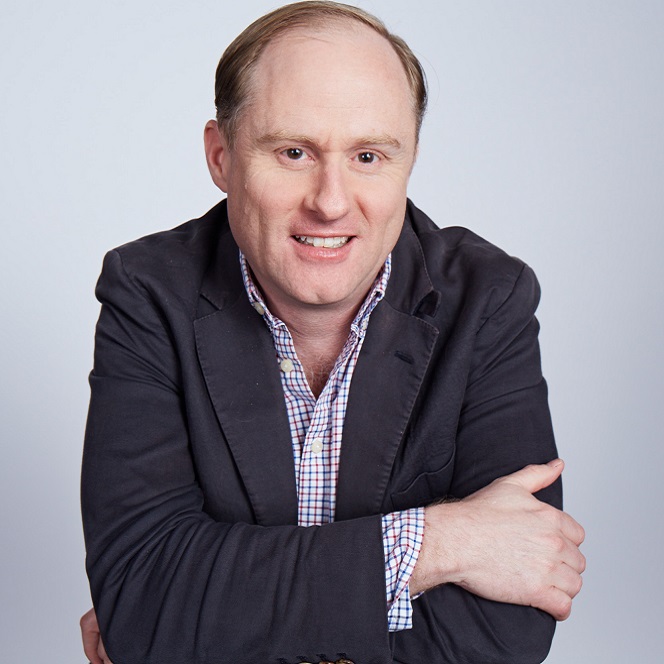 "I'll be exploring the opportunities for digital agriculture and trade, and how the new age for potatoes will be driven by data"
Europatat Congress 2020 – sponsorship opportunities
Join the European potato community for a comprehensive evaluation of the potato sector at the annual Europatat Congress on 11-12 June 2020 in Brussels

Digitalisation is not only a business buzzword but its ecological benefits and economic potential can offer a huge advantage for companies. In 2020 an exclusive selection of speakers will explore the possibilities and barriers to successfully make the most of digitalisation in the potato sector.
Promote your company or organisation to Europatat's extensive network of industry leaders and decision makers, and show that you share the voice of the sector!
Sponsorhip and benefits:
A full page, 4-colour advert in the Europatat Activity Report that will be widely distributed to industry leaders and decision makers throughout the year
Your logo on the conference banner and other event communication materials
Your logo displayed on the Europatat event website
Free participation for one delegate
Company brochure placement on delegate tables/chairs
Please find more information in this brochure.
Click and discover more about our confirmed sponsors: