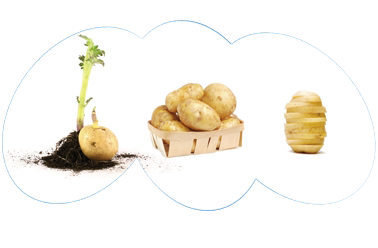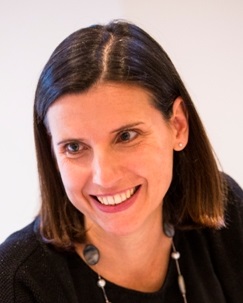 "Europatat is excited to bring the Annual Congress back to Brussels, right at the heart of the city and its famous Grand Place. A careful selection of speakers will assess the economic, environmental, health and social challenges currently facing the potato sector."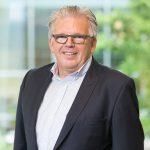 "For long an early adopter of the best industry practices the potato sector continues to respond to increased consumer and legislative demands in the areas of health, sustainability and CSR. The Europatat Congress provides the ideal platform for assessing the state of play and communicating industry priorities."
OPPORTUNITIES FOR A BALANCED SUSTAINABILITY VISION
Join the European potato community for a comprehensive evaluation of the potato sector at the annual Europatat congress on 3-4 May 2018!

Communicate your own sustainability objectives and have your say as industry experts debate the best and most comprehensive approaches to the complex challenges of CSR, health and potato sustainability.
For long an early adopter of the best industry practices the potato sector continues to respond to increased consumer and governmental interest in the themes of CSR and sustainability. The annual Europatat Congress provides the ideal platform for assessing the state of play and communicating industry priorities.
Sponsorhip and benefits:
A full page, 4-colour advert in the Europatat Activity Report that will be widely distributed to industry leaders and decision makers throughout the year
Your logo on the conference banner and other event communication materials
Your logo displayed on the Europatat event website
Free participation for one delegate
Company brochure placement on delegate tables/chairs
Please find more information in this brochure.
Click and discover our confirmed sponsors: