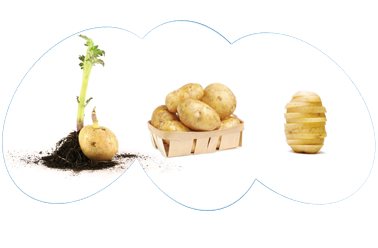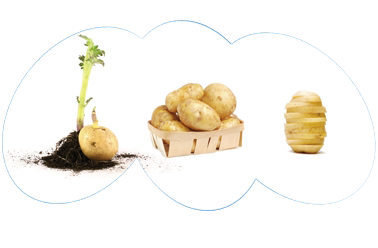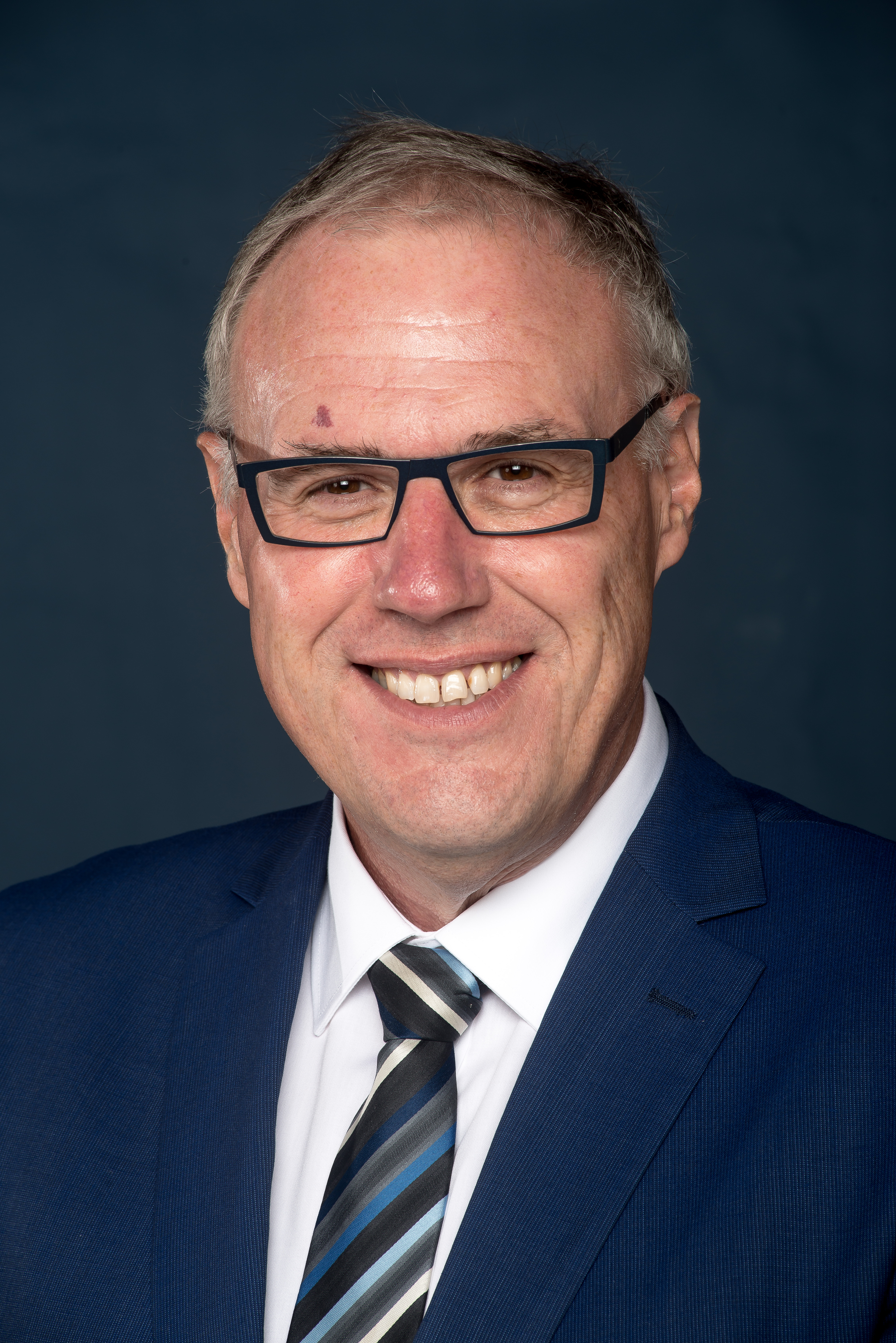 "Congratulations to Europatat for it's 70th anniversary. It's been an honour to contribute to this history, which is looking at a challenging future today. I am sure that the linking of the Europatat Congress to the 11th World Potato Congress in Dublin will mark this start of a bright future of this wonderful sector. See you in Dublin soon!"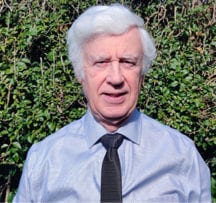 Happy Birthday to Europatat – 70 years young this year! And where better place than Dublin to mark this special occasion!
There are not too many international organisations that have been around for 70 years and during this period Europatat has seen many significant changes in the industry. It is a great tribute to Europatat that not only is it still with us, but is now stronger and more relevant than ever.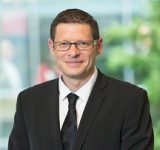 This year Europatat is celebrating its 70th Anniversary. Seventy years after its creation in Paris, our association is more active than ever. To mark this important milestone, we look forward to welcoming you all in Dublin in May 2022!
Europatat Congress 2022 – sponsorship opportunities
In 2022 Europatat is celebrating its 70th Anniversary. To mark this important event, Europatat invites all its members and stakeholders to gather in Dublin on 29 and 30 May 2022, right before the official opening of the World Potato Congress.
The Europatat Congress – 70th Anniversary Edition and the World Potato Congress are both unique events that will gather over 1,000 participants from across the globe. Don´t miss the opportunity of re-connecting with colleagues and friends from the European potato community in the exceptional atmosphere of the Royal Dublin Society, located in the heart of Dublin.
Promote your company or organisation to Europatat's extensive network of industry leaders and decision makers, and show that you share the voice of the sector!
Sponsorhip and benefits:
A full page, 4-colour advert in the Europatat Activity Report that will be widely distributed to Europatat members, industry leaders and decision makers throughout the year
Your logo on the conference banner and other event materials
Your logo displayed on the Europatat Congress website
Free participation for one delegate to the Europatat Congress 2022
Company brochure placement on delegate tables/chairs
All for a sponsorship fee of €2.500!
Please find here more information or contact marketing@europatat.eu
Click and discover more about our confirmed sponsors: