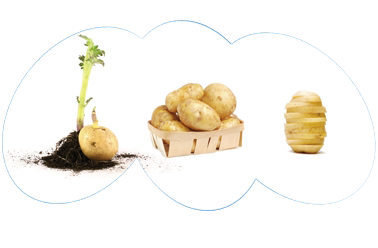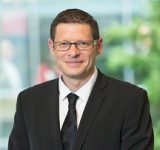 The Europatat Congress has become a key date for the potato sector in Europe, and this year edition in Norway shows the growing importance of cooperating in a globalised market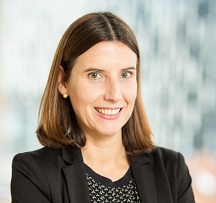 This year we are looking at a very exotic edition of our Congress in Norway, a unique market for potatoes, that will provide a lot of insights for colleagues around Europe and beyond.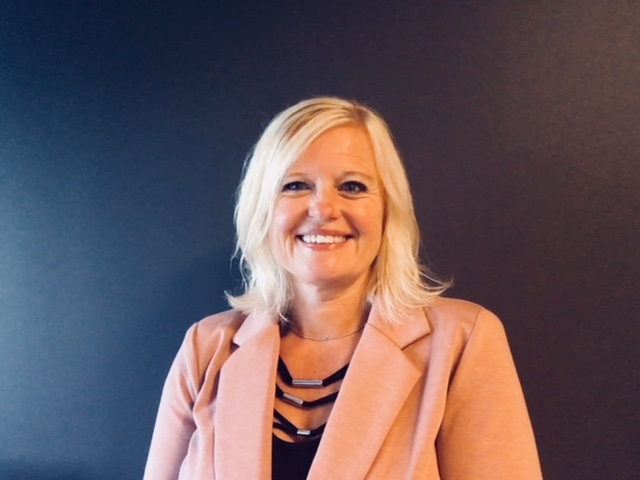 We are very excited to bring the Europatat Congress 2019 to Norway for the first time ever. With a panoramic view over the city of Oslo, we expect many interesting and inspiring discussions with the best qualified people from the potato sector in Europe.
Scandic Holmenkollen Park (Congress venue)
Address:
Kongeveien 26
0787 Oslo
Norway
Phone:
+47 22 92 80 00
How to get there?
Here is information about how you can travel from the Oslo Gardermoen Airport to the Scandic Holmenkollen Park Hotel
Train
Upon arrival to the airport you can take the "Airport Train" directly to Oslo Central Station (Oslo S); trains depart every 10 minutes. Travel time is approx. 20 minutes, and the cost of a single ticket is NOK 190. From Oslo Central Station you have 2 options:
Underground: take underground's line 1 "Frognerseteren" and get off at the Holmenkollen Station. The ride will last for approx. 25 minutes. The cost is NOK 33 per person. Follow the road uphill towards the Holmenkollen National Ski Stadium. It is a 10 minutes walk, and slightly uphill.
Taxi: The taxi journey takes approximately 20 minutes, and the cost is between NOK 300 – 350, depending on what time you will be traveling and number of passengers.
Airport Taxi
Go to the Airport Taxi stand next to the arrival gate inside or pre-order at: +47 02323
1 – 4 people NOK 850
5 people NOK 1110,-
from 6 – 16 people there will be an extra charge of NOK 120 per person.
Additional charges when travelling the following times:
– Weekdays: after 5pm – 6 am
– Saturday and Sunday: All day additional charge NOK 300
**Parking: The hotel offers free parking in designated parking spots before the final approach to the hotel, in addition to indoor parking for a fee in the hotel's parking garage. Price: NOK 20 per hour, NOK 150 per day.
Scandic Holmenkollen Park