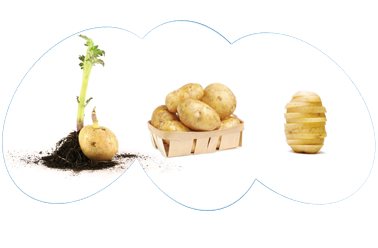 Romain Cools (Belgapom)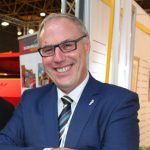 "Belgium, the land of the Belgian fries, welcomes the Europatat congress 2017 in the wonderful city of Antwerp, where potato turns into diamonds (or is it the reverse?) We are sure you will experience an interesting and exciting programme."
Jos Muyshondt (President, EUROPATAT)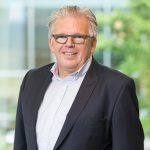 "Belgapom is welcoming the European potato trade in Antwerp, home of one of the largest seaports in the world. We can guarantee all participants a great network event, of which the memory will be cherished for a long time!"
Raquel Izquierdo de Santiago (EUROPATAT)
"For the 2017 Congress,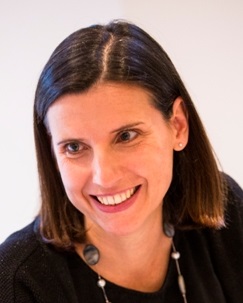 Europatat together with the organisers Belgapom, a valued member representing the potato sector in Belgium, have put together an extremely interesting and relevant programme to inspire the potato sector in Europe to be great again!"
Europatat Congress
In order to create a meeting for all potato professionals on the edge of a new potato season, Europatat organises its Congress every year in a different European location. This rotation enables all potato traders to host the congress in their country, which allows them to present the activities of Europatat to their national potato chain and authorities. On the other hand all countries have the opportunity to present their national sector and to focus on their items of interest during the Congress' workshop.
This year's congress is taking place in Antwerp on 15 – 17 June 2017.
Previous editions took place in:
2003 – Oostende (Belgium)
2004 – Vienna (Austria)
2005 – Killarney (Ireland)
2006 – Copenhagen (Denmark)
2007 – Bratislava (Slovak Republic)
2008 – Berne (Switzerland)
2009 – Angers (France)
2010 – Edinburgh (United Kingdom)
2011 – Taormina (Italy)
2012 – The Hague (Netherlands)
2013 – Karlovy Vary (Czech Republic)
2014 – Brussels (Belgium)
2015 – Düsseldorf (Germany)
2016 – Brussels (Belgium)