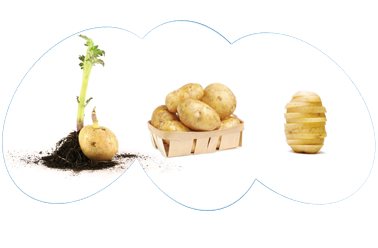 Romain Cools (Belgapom)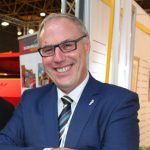 "Belgium, the land of the Belgian fries, welcomes the Europatat congress 2017 in the wonderful city of Antwerp, where potato turns into diamonds (or is it the reverse?) We are sure you will experience an interesting and exciting programme."
Jos Muyshondt (President, EUROPATAT)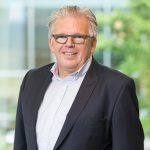 "Belgapom is welcoming the European potato trade in Antwerp, home of one of the largest seaports in the world. We can guarantee all participants a great network event, of which the memory will be cherished for a long time!"
Raquel Izquierdo de Santiago (EUROPATAT)
"For the 2017 Congress,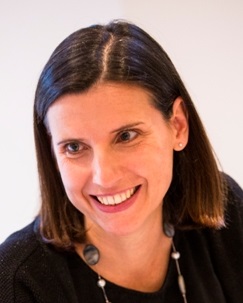 Europatat together with the organisers Belgapom, a valued member representing the potato sector in Belgium, have put together an extremely interesting and relevant programme to inspire the potato sector in Europe to be great again!"
Congress Venue
Located in the city center of Antwerp, the Radisson Blu Astrid Hotel places the city's beauty and transport just outside the door. It's an easy stroll across Astrid Square to Antwerp Central Station, an architecturally impressive transport hub. Our beautiful hotel provides views of the area's stunning 16th-century architecture and proximity to the fashion and diamond districts.
The hotel offers 247 rooms and suites, including options for extended stays, with design by architect Michael Graves and first-rate amenities like flat-screen television and Free high-speed, wireless Internet. Both of our on-site restaurants offer fresh Belgian and international dishes with scenic views of the city center, and our on-site bar is the perfect place to unwind with a Belgian beer or mixed drink. Guests can also find relaxation via the spa services and wellness facilities at our Health Club, which include an indoor pool and Jacuzzi.