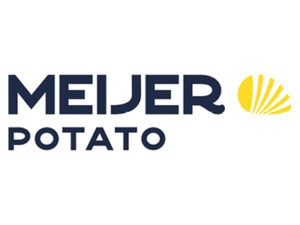 Meijer Potato
Meijer Potato is one of the world's leading specialist potato breeders. Family-owned for over 100 years, they operate in over 60 countries worldwide. They focus on the breeding and trading in crisp, table and French fry potato varieties, which are sold as high-quality seed potatoes or cultivated under license internationally.
Meijer Potato's mission is: "Everybody deserves to enjoy food". Meijer Potato builds on the potential of potatoes and people in developing potato varieties, so that everyone can enjoy them. That's how Meijer Potato wants to make a difference for people worldwide.
Visit meijerpotato.com for more information.