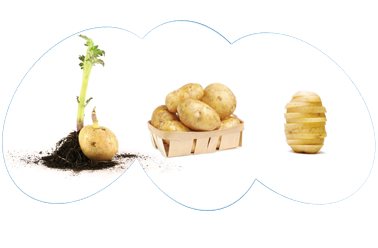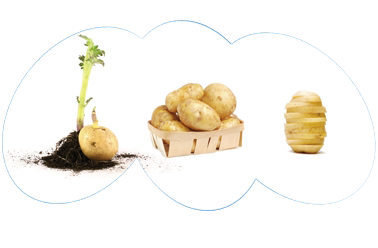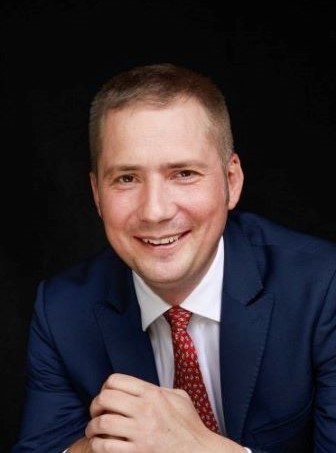 "We are very excited to bring the Europatat Congress 2023 to Poland for the first time ever. Currently, we are the second largest producer of potatoes in the EU and the potato industry has a significant share in Polish food production, which annual turnover reaches several billion zlotys."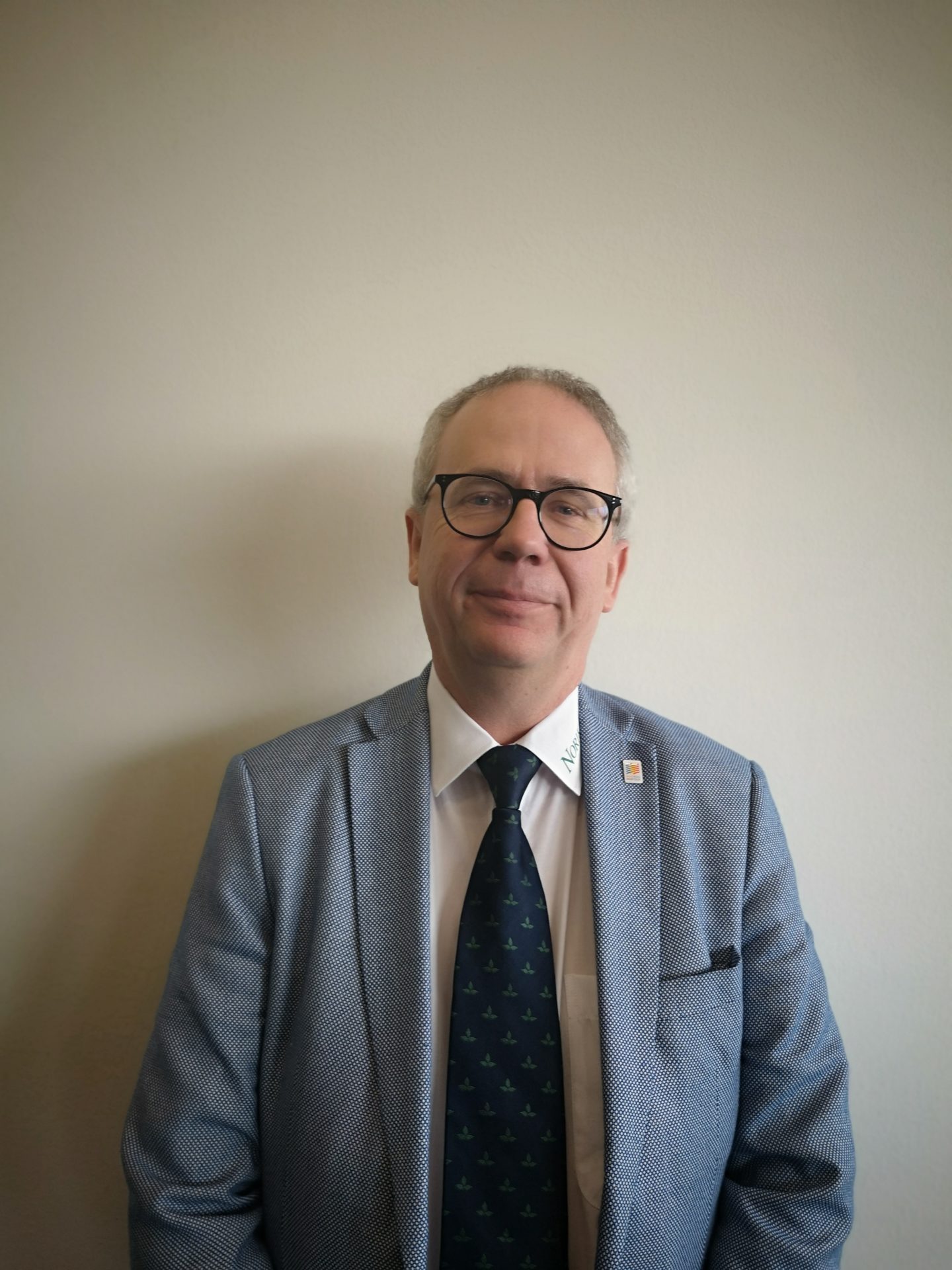 "This year we are looking at a very interesting edition of our Congress in Poland, a very important market for potatoes. The Congress will provide a lot of substantive discussions for colleagues around Europe and beyond on the future of the potato trade given the current geopolitical and economic constraints."
Partner's programme
Sunday 4 June: Evening Cocktail & food reception
Monday 5 June: Tour – Postcards from Gdansk & networking dinner
Timing tour: 10:00h – 12:00h
Timing networking dinner: 19:30h – 22:30h
Location dinner: Congress Venue
Description tour: Postcard from Gdańsk is a tour for all those who are visiting Gdańsk for the first time. During the two-hour walk you will see the most important monuments of Gdansk such as Neptune's Fountain, Artus Court, Gdańsk Gates, the Crane and St. Mary's Church. You get to know the charm of Gdańsk streets, charm of St. Mary's Street, port climate of Motława River Embankment (Długie Pobrzeże) and the royal dignity of the Long Market (Długi Targ). All this in a relaxed and friendly atmosphere, sprinkled with interesting facts and legends of Old Gdansk. You will hear stories, both from the past and present, about the life of the inhabitants of the city known as the "jewel in the Polish Crown".

Tuesday 6 June: Excursion Malbork Castle & Gala Dinner
Timing excursion: 10:00h – 14:00h
Timing networking dinner: 19:30h – 22:30h
Location dinner: Polish Baltic Philarmonic
Description excursion: Malbork Castle is one of the most interesting and most frequently visited museums in Poland. It was built by the Teutonic Knights; it's one of the largest medieval fortresses in Europe and is designated by UNESCO as World Heritage Site. Our tour includes a transport on the route Gdańsk – Malbork – Gdańsk by a comfortable car/bus, guided tour of the castle in different languages and tickets to the castle.

Wednesday 7 June: Visit Farm Frites Poland Dwa and potato distillery Podole Wielkie
Timing visit: 08:00h – 19:30h
Description: Farm Frites Poland Dwa was established in 1993, when two Dutch companies Farm Frites B.V. and AVIKO B.V. joined their forces for a joint investment in Poland which was the construction of French fries plant in Lębork. Farm Frites Poland Dwa became its main raw material base, supplying potatoes of specially selected varieties which had not been previously grown in Poland. The company is the first and so far the only Polish potato producer awarded the title of McDonald's Flagship Farm. It is also the member and the pilot farm of the Polish Association of Sustainable Agriculture "ASAP". Currently Farm Frites Poland Dwa farms in the area of 2,5 thousand hectares and employs about 60 people. It is among the largest and most modern farms in Poland, remaining the leader in the supply of potatoes to Lębork's factory.
The Podole Wielkie distillery, which has over 150 years of tradition, has always been an integral part of the farm. Today it is one of the few remaining agricultural distilleries in Poland.