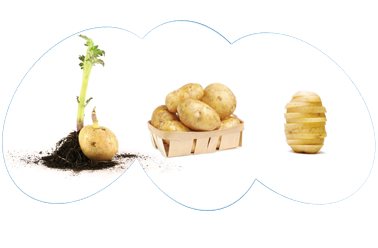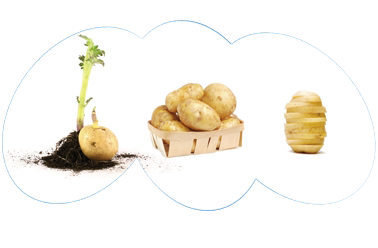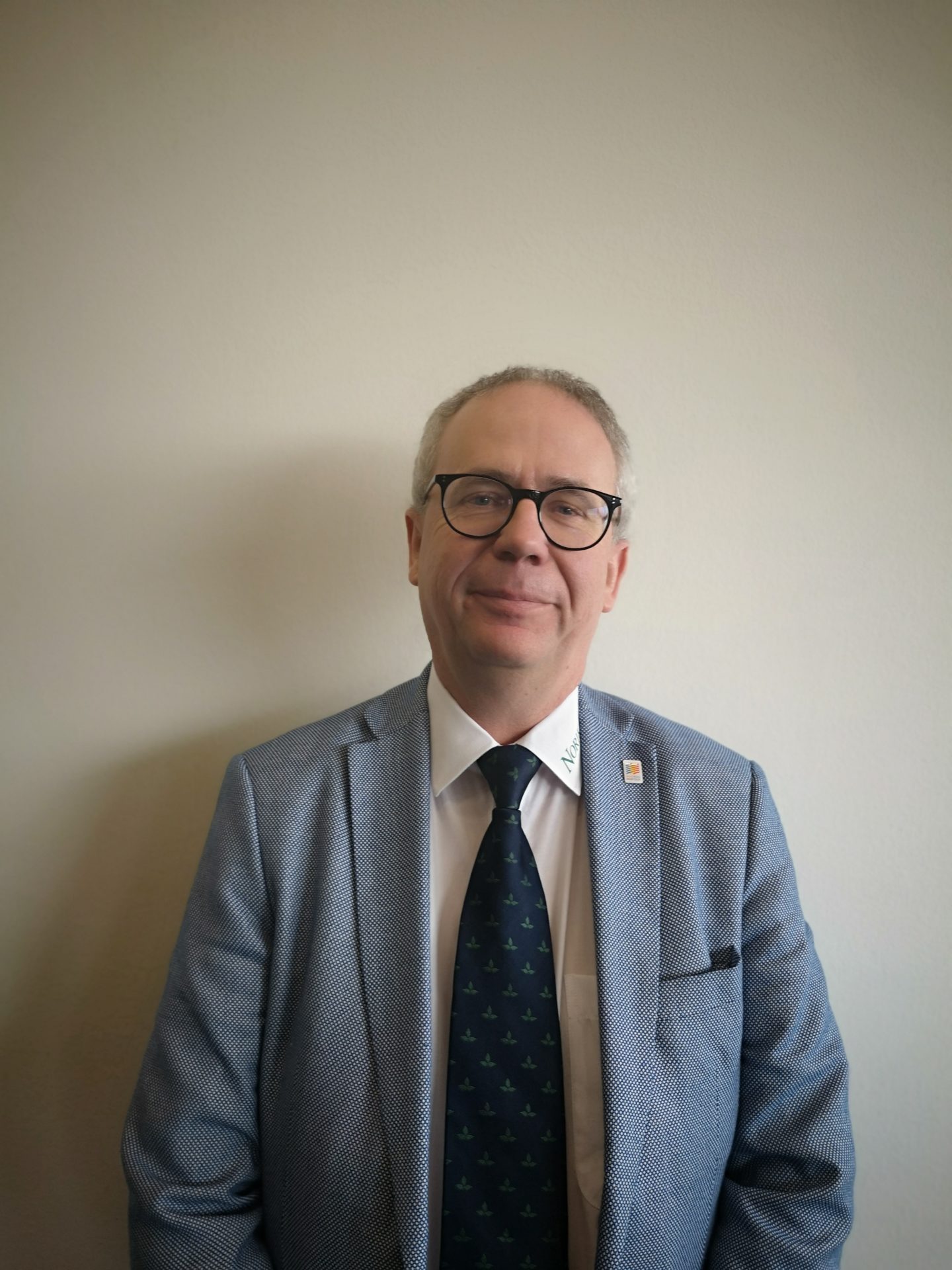 "This year we are looking at a very interesting edition of our Congress in Poland, a very important market for potatoes. The Congress will provide a lot of substantive discussions for colleagues around Europe and beyond on the future of the potato trade given the current geopolitical and economic constraints."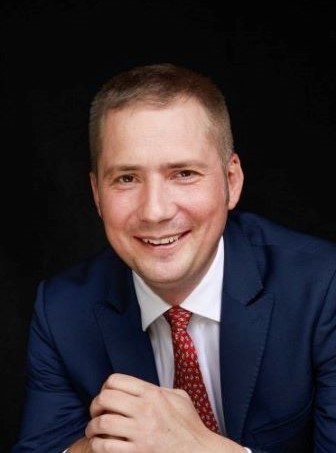 "We are very excited to bring the Europatat Congress 2023 to Poland for the first time ever. Currently, we are the second largest producer of potatoes in the EU and the potato industry has a significant share in Polish food production, which annual turnover reaches several billion zlotys."
Partner's programme
Sunday 4 June: Tricity tour Gdansk – Sopot – Gdynia
Duration: aprox. 5h
Price: 50 EUR/person
Description: It's a perfect choice for those who want to fully explore the Tricity. Within a few hours you will see a variety of Tricity agglomeration, which offers diverse attractions despite being treated as a single organism. We start with the 1.5-hour walk around the Old Town in Gdańsk getting to know the most important places of the city which is full of historical heritage. Next, we go by a comfortable car/bus to the Solidarity Square to discover the recent history of Poland. Later, a treat for music lovers awaits: a visit to the Oliwa Cathedral where you'll see the rococo organs with impressive number of 7876 pipes. After the feast for our ears, we go for a relaxing walk in the summer capital of Poland: Sopot. During our visit in this charming seaside resort we take a stroll along the the famous promenade, we admire the beautiful Grand Hotel and enjoy the incredible atmosphere of the town in the cafe in Monte Cassino Street. The culmination of this eventful day is a ride through modern Gdynia, called "the town of sea and dreams". We'll see the panorama of Gdynia from the Stone Hill (Kamienna Góra) and then, while passing the Kościuszko Square we'll see a sailing ship, Dar Pomorza and the historical destroyer Błyskawica. This tour is a treat for those who like to explore.

Monday 5 June: Postcard from Gdansk
Duration: 2h
Price: 25 EUR/person
Description: Postcard from Gdańsk is a tour for all those who are visiting Gdańsk for the first time. During the two-hour walk you will see the most important monuments of Gdansk such as Neptune's Fountain, Artus Court, Gdańsk Gates, the Crane and St. Mary's Church. You get to know the charm of Gdańsk streets, charm of St. Mary's Street, port climate of Motława River Embankment (Długie Pobrzeże) and the royal dignity of the Long Market (Długi Targ). All this in a relaxed and friendly atmosphere, sprinkled with interesting facts and legends of Old Gdansk. You will hear stories, both from the past and present, about the life of the inhabitants of the city known as the "jewel in the Polish Crown".

Tuesday 6 June: Malbork Castle
Duration: 4h
Price: 63 EUR/person
Description: Malbork Castle is one of the most interesting and most frequently visited museums in Poland. It was built by the Teutonic Knights; it's one of the largest medieval fortresses in Europe and is designated by UNESCO as World Heritage Site. Our tour includes a transport on the route Gdańsk – Malbork – Gdańsk by a comfortable car/bus, guided tour of the castle in different languages and tickets to the castle.