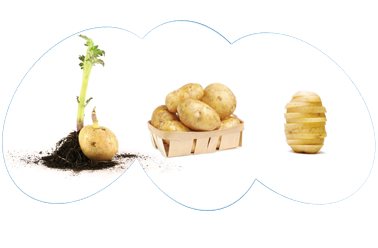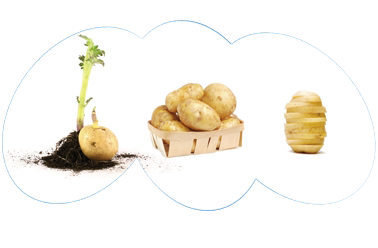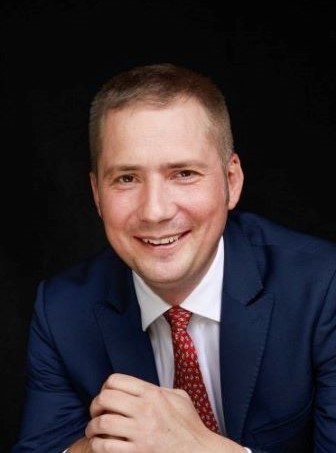 "We are very excited to bring the Europatat Congress 2023 to Poland for the first time ever. Currently, we are the second largest producer of potatoes in the EU and the potato industry has a significant share in Polish food production, which annual turnover reaches several billion zlotys."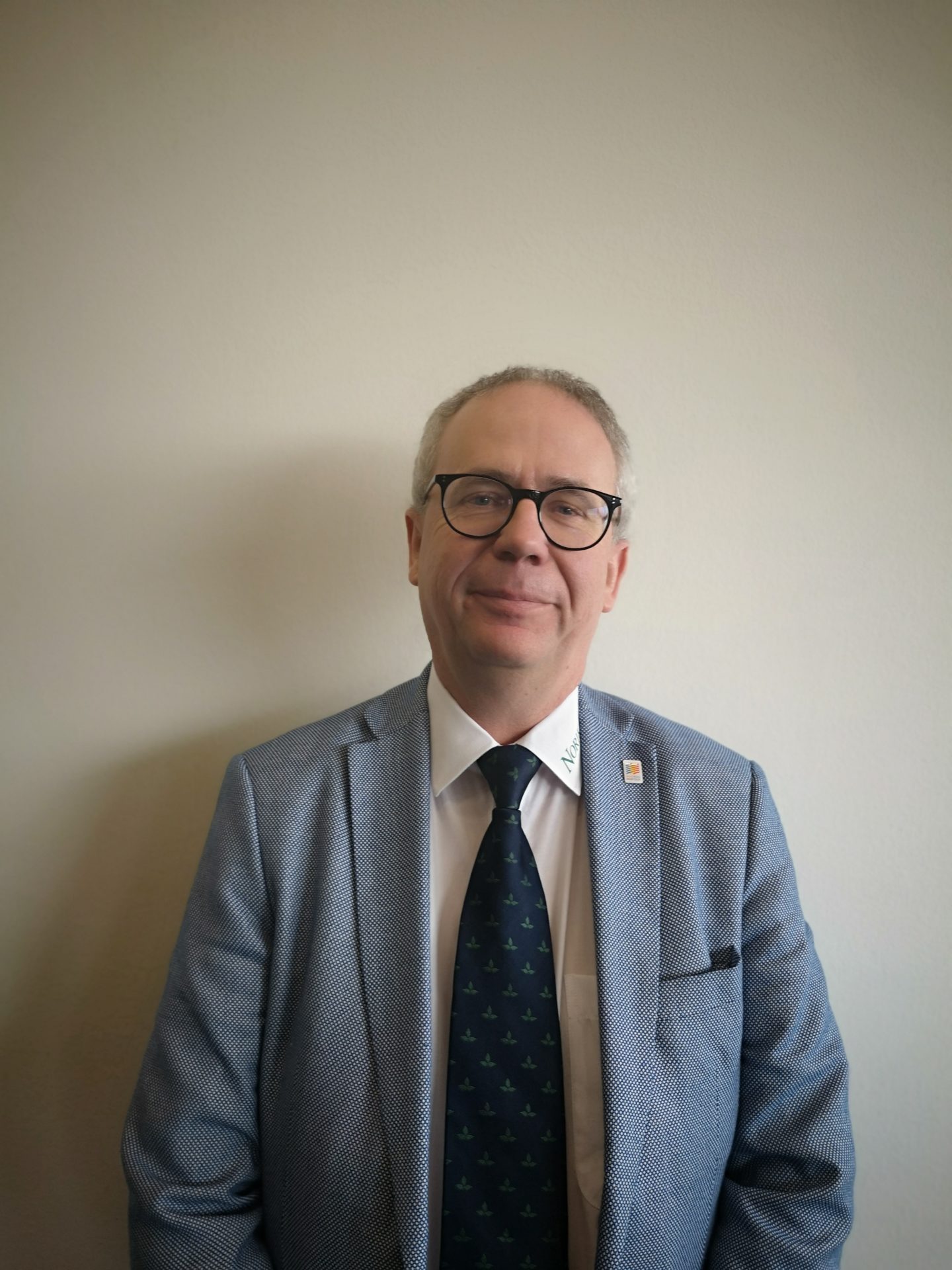 "This year we are looking at a very interesting edition of our Congress in Poland, a very important market for potatoes. The Congress will provide a lot of substantive discussions for colleagues around Europe and beyond on the future of the potato trade given the current geopolitical and economic constraints."
Optional – Tricity Tour
Sunday 4 June 
Timing: 10:00h – 15:00h
Price: 55 EUR (not included in full registration fee)
Description: Gdańsk and the surrounding metro area including Sopot and Gdynia are known as Tricity Poland. This tour it's a perfect choice for those who want to fully explore it! Within a few hours you will see a variety of Tricity agglomeration, which offers diverse attractions despite being treated as a single organism. Among others, during the tour you will:

Visit the most important Gdańsk's monuments;
Discover the Organ presentation and Kathedral in Oliva;
Relax in Sopot, which is known for its health spas, sandy beach and its long wooden pier that extends into the Bay of Gdańsk;
Explore Gdynia, the city from the sea and dreams.