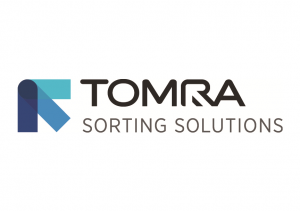 TOMRA SORTING FOOD:
your partner for sorting and peeling solutions
With more than 8,000 of its systems installed at food growers, packers and processors worldwide, TOMRA Sorting Food is a global market leader. The company provides high-performance optical sorters, peeling and process analytics systems for potato products, fruits, vegetables, nuts, grains and seeds, dried fruits, , meat, tobacco, seafood and other markets. Its sorting machines reliably ensure optimal quality and yield, resulting in increased productivity, throughput and an effective use of resources.
From whole potatoes to French fries, chips, crisps and specialty potato products, TOMRA's potato sorters guarantee the removal of discoloration, defects, bruises, rot and all types of foreign material such as stones, plastics, wood, glass etc.
TOMRA's potato sorting solutions can sort by defects, biological characteristics, shape and size, structure, color, density and foreign material. TOMRA Sorting Food also has a number of analysis equipment available for the food industry specifically targeting French fries and peeled potatoes.
Read more here.