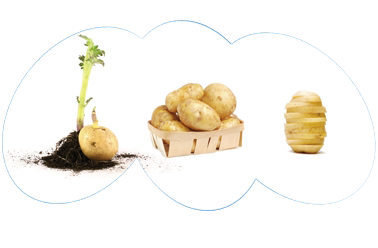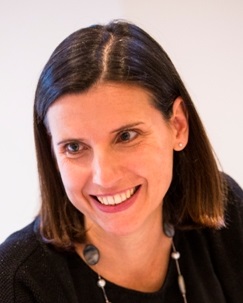 "Europatat is excited to bring the Annual Congress back to Brussels, right at the heart of the city and its famous Grand Place. A careful selection of speakers will assess the economic, environmental, health and social challenges currently facing the potato sector."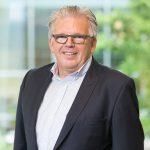 "For long an early adopter of the best industry practices the potato sector continues to respond to increased consumer and legislative demands in the areas of health, sustainability and CSR. The Europatat Congress provides the ideal platform for assessing the state of play and communicating industry priorities."
Evening programme
The Europatat 2018 Cocktail & Gala Dinner will be an exclusive and business oriented event attended by the main actors of the potato sector. Taking place at the magnificient Grand Place of Brussels, the Cocktail will be organised firstly at La Brouette one of the main restaurants of this square listed on the UNESCO World Heritage List. Then, the Europatat Gala Dinner will be celebrated at the council room of La Maison des Brasseurs, an historical buidling founded as we can see it today in 1698.
The history of this majestic building goes back way beyond this date. It is directly linked to the brewers' development as a professional organization in Brussels and then in Belgium. It is the last house of the corporation and today it is still the headquarters of the federation of the "Belgian Brewers" and its old cellars are now a museum that is dedicated entirely to the brewery. The council room, the principal salon of the Brewers' house with a beautiful view of the Grand Place, has a wonderful collection of beer pumps and beer pots which will make you travel through different centuries of the brewery culture.
As seating is limited, we advise early registration and payment for the conference. More information is available here.
Date: May 3rd 2018, at 19h30
Venue: Grand Place 2 & 10, 1000 Brussels
(less than 5 minutes walking from the Congress venue)