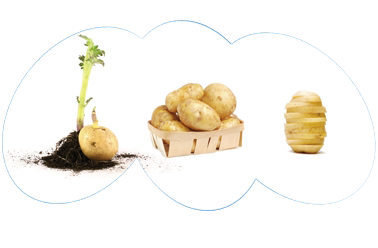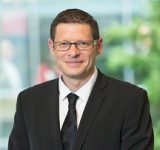 The Europatat Congress has become a key date for the potato sector in Europe, and next year edition will be held in combination with the World Potato Congress thus creating a week-long programme of activities in Dublin dedicated only to the potato!
Congress 2020: A new age for potatoes
Venue: Hotel Amigo, Brussels
Friday 12 June
Digitalisation is not only a business buzzword but its ecological benefits and economic potential can offer a huge advantage for companies. In 2020 an exclusive selection of speakers will explore the possibilities and barriers to successfully make the most of digitalisation in the potato sector.
Further speakers will be announced soon
Draft programme
08.30 – 09.30 Welcome coffee & registration of participants
09.30 – 11.00 Session 1
Welcome speeches
Round table: Challenges and opportunities of digitalisation in the potato supply chain
11.00 – 11.30 Coffee break
11.30 -12.45 Session 2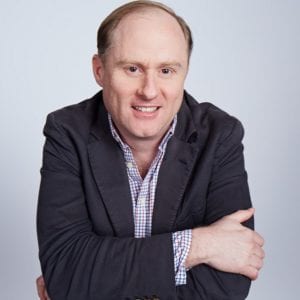 13.00 – 14.30 Networking lunch