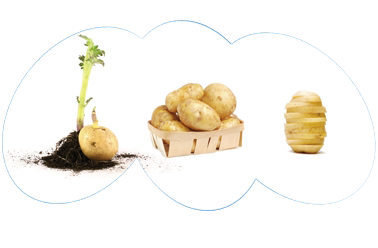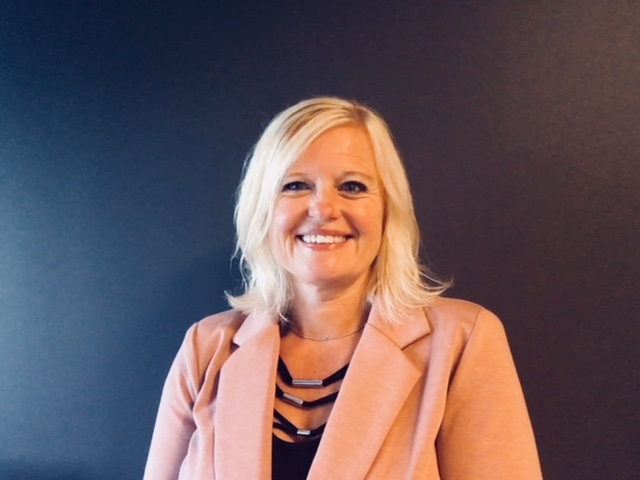 We are very excited to bring the Europatat Congress 2019 to Norway for the first time ever. With a panoramic view over the city of Oslo, we expect many interesting and inspiring discussions with the best qualified people from the potato sector in Europe.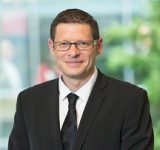 The Europatat Congress has become a key date for the potato sector in Europe, and this year edition in Norway shows the growing importance of cooperating in a globalised market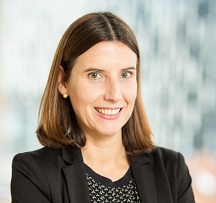 This year we are looking at a very exotic edition of our Congress in Norway, a unique market for potatoes, that will provide a lot of insights for colleagues around Europe and beyond.
Congress 2019
The timeless potato: A dynamic and innovative food
Venue: Holmenkollen Park Hotel
For thousands of years already, the potato plays a central role as one of the world's most important food plants. The potato is in constant development, and new varieties and new innovations are continuosly being presented. The great diversity of its use makes the potato unique!
In 2019, a selection of expert speakers will explore the potential for innovation within the sector now and into the future as well as Norway's special trade relations with the EU.
10h00 – 11h00: Welcome coffee & registration of participants
11h00 – 13h00: Session 1
MASTER OF CEREMONY: Linda Hoff, Motivational speaker & coach
Welcome speech by Gilles Fontaine, Europatat President
Welcome speech by Espen Gultvedt, Chairman of NFGF, the Norwegian Association of fruit & vegetable wholesalers
Opening remarks by Marianne Borgen, Mayor of Oslo
The Norwegian Trade system by Arne Ivar Sletnes, Head of International Affairs of the Norwegian Agricultural Cooperatives
Innovation in the Norwegian potato sector by:
13h00 – 14h30: Networking lunch
14h30 – 16h00: Session 2