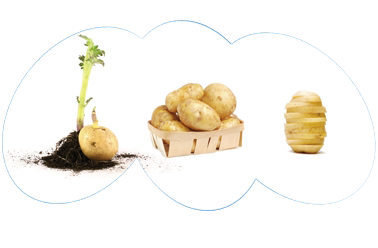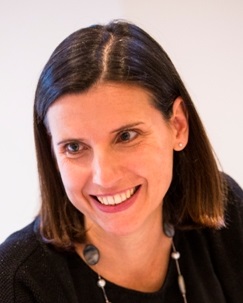 "Europatat is excited to bring the Annual Congress back to Brussels, right at the heart of the city and its famous Grand Place. A careful selection of speakers will assess the economic, environmental, health and social challenges currently facing the potato sector."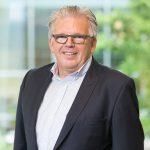 "For long an early adopter of the best industry practices the potato sector continues to respond to increased consumer and legislative demands in the areas of health, sustainability and CSR. The Europatat Congress provides the ideal platform for assessing the state of play and communicating industry priorities."
Congress 2018
The congress will focus on the assets of the potato sector in the, both politically and technical key areas of health, sustainability and responsibility of the business. Health and nutrition, the low environmental impact and investment on innovation, as well as the seriousness of our companies in regards to social corporate responsibility will all be part of the programme.
Programme Friday 4 May
Hotel Amigo
10h00 – 11h25
Session 1: Opening remarks
– Opening remarks by Europatat president
– Introduction by Raquel Izquierdo de Santiago, Europatat Secretary General
– Key note speech by Christophe Ginisty, Digital strategist & reputation management specialist
11h25 – 11h50
Networking break
11h50 – 13h20
Session 2: Health & sustainability in the potato sector go hand in hand
Moderated by Romain Cools, Secretary General of Belgapom. Director of FVPhouse. President & CEO of the WPC.
– Mrs Tania Santivañez, Regional Agricultural Officer at the FAO Regional Office for Europe and Central Asia.
– Mr Toine Timmermans, Coordinator REFRESH & Program manager sustainable food chains, Wageningen UR Food & Biobased Research
– Mrs Loes Neven, Vlaams Instituut voor Gezondheidspromotie en Ziektepreventie (VIGeZ).
13h20 – 14h30
Networking lunch break
14h30 – 16h00
Session 3: People and Community at the cornerstone of the potato sector
– Key note speech by Mrs Tine Delva, Policy Advisor at the Secretariat-General of the European Commission in charge of the United Nations 2030 Agenda for Sustainable Development and the Sustainable Development Goals
– Case studies:
16h00 – 16h30
Session 4: Closing
– Conclusion by Mr Michael Scannell, Director for the Food Chain – Stakeholder and International Relations in the Directorate General for Health and Food Safety, European Commission
– Closing remarks
How to reach Hotel Amigo? Click here to download the map