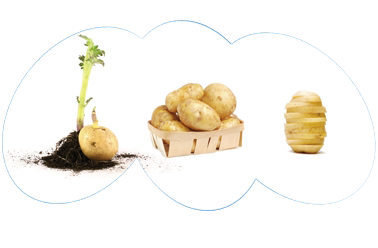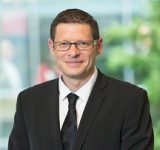 The Europatat Congress has become a key date for the potato sector in Europe, and this year edition in Norway shows the growing importance of cooperating in a globalised market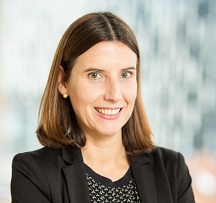 This year we are looking at a very exotic edition of our Congress in Norway, a unique market for potatoes, that will provide a lot of insights for colleagues around Europe and beyond.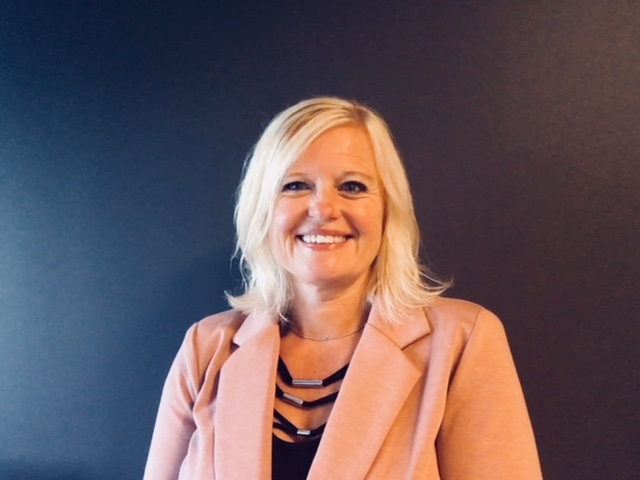 We are very excited to bring the Europatat Congress 2019 to Norway for the first time ever. With a panoramic view over the city of Oslo, we expect many interesting and inspiring discussions with the best qualified people from the potato sector in Europe.
Gala Dinner venue
The Europatat Cocktail & Gala Dinner will be an exclusive and business oriented event attended by the main actors of the potato sector taking place at the Festningen restaurant. This elegant brasserie is located in the outside's area of the Akershus Fortress, with views of Oslo's Fjord, the City Hall Square and Aker Brygge. Originally built as a prison in 1836, Festningen offers unique dishes with seasonal ingredients from various parts of Norway.
Akershus Fortress has witnessed the ups and downs of Norway's history for 700 years. The medieval castle was built to protect and provide a royal residence for Oslo, but over the centuries it has also been used as a military base and a prison. Nowadays, the Norwegian Ministry of Defence and the country's Defence Staff Norway share a joint modern headquarters in the eastern part of the fortress. Although is still a military area, the Akershus Fortress is open to the public, as well as the castle, the Norwegian Armed Forces Museum and Norway's Resistance Museum. You can find out more about the history of this fortress here.
Date: 13 June 2019
Venue: Myntgata 9, 0151 Oslo