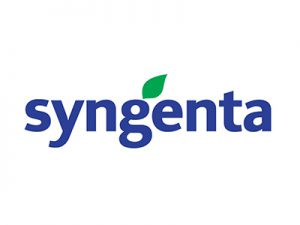 Who is Syngenta ?
Syngenta is a worldwide leading agriculture company providing products and solutions to help farmers achieve global food security for a growing population, sustainably.
Bringing plant potential to life is our purpose and we focus on 8 major crops that make up the majority of global food production: cereals, corn, diverse field crops, rice, soybean, specialty crops, sugar cane and vegetables, plus our Lawn and Garden portfolio.
We work by looking at agriculture through the eyes of growers and The Good Growth Plan is our commitment to help farmers meet this challenge.
Please find out more about our company: http://www4.syngenta.com/who-we-are.