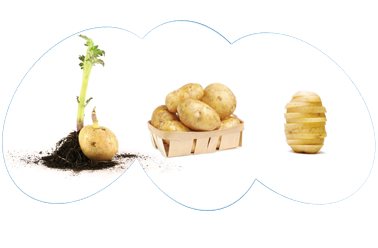 Romain Cools (Belgapom)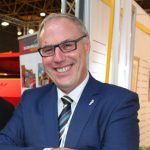 "Belgium, the land of the Belgian fries, welcomes the Europatat congress 2017 in the wonderful city of Antwerp, where potato turns into diamonds (or is it the reverse?) We are sure you will experience an interesting and exciting programme."
Jos Muyshondt (President, EUROPATAT)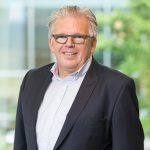 "Belgapom is welcoming the European potato trade in Antwerp, home of one of the largest seaports in the world. We can guarantee all participants a great network event, of which the memory will be cherished for a long time!"
Raquel Izquierdo de Santiago (EUROPATAT)
"For the 2017 Congress,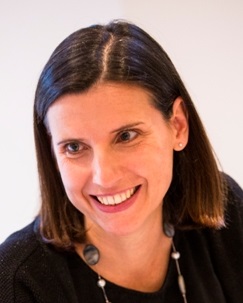 Europatat together with the organisers Belgapom, a valued member representing the potato sector in Belgium, have put together an extremely interesting and relevant programme to inspire the potato sector in Europe to be great again!"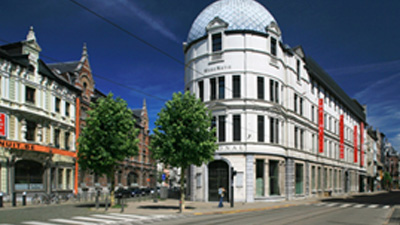 How to register
We kindly ask you to fill in the registration form, select de appropriate participation option and send us the signed form per Fax +32 9 339 12 51  or Email yoke@fvphouse.be.
Please note that any cancellations before April, 20th 2017 will be 100% refunded minus € 50 to compensate for administration and transaction costs. No refund will be made for any cancellations after April, 20th 2017, the registration may however be transferred to another person. All cancellations must be in writing.