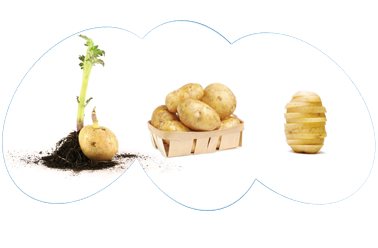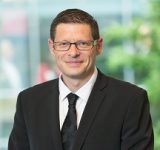 The Europatat Congress has become a key date for the potato sector in Europe, and this year edition in Norway shows the growing importance of cooperating in a globalised market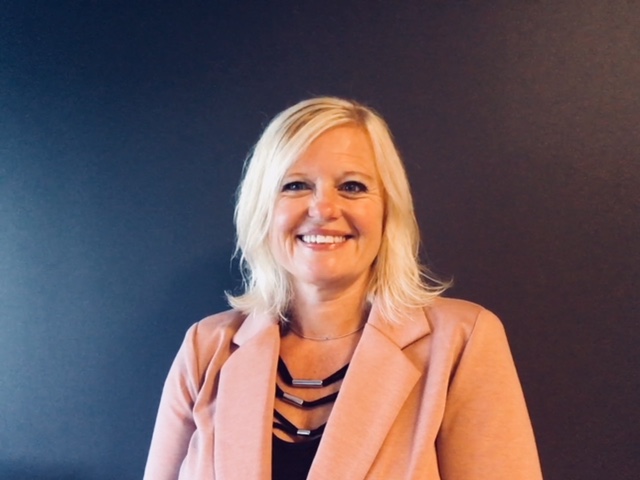 We are very excited to bring the Europatat Congress 2019 to Norway for the first time ever. With a panoramic view over the city of Oslo, we expect many interesting and inspiring discussions with the best qualified people from the potato sector in Europe.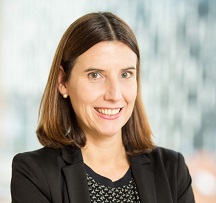 This year we are looking at a very exotic edition of our Congress in Norway, a unique market for potatoes, that will provide a lot of insights for colleagues around Europe and beyond.
Europatat Commission meetings & AGM
Venue: Holmenkollen Park Hotel
Wednesday 12 June
Europatat Commission meetings
09.00 – 11.00: Welcome coffee & registration of participants
11.00 – 13.00: Parallel commission meetings
Early Potatoes
Seed Potatoes

Follow up market access dossiers
Update on EU/International dossiers (labelling treated seeds & Plant Health)
Presentation by CN Nidzica: New national legislation on certified seeds in Poland. Guest speaker:

Nina Dobrzyńska – Director of department of plant breeding and plant protection – Ministry of agriculture and rural development of Poland

Guest speaker: Ola Nøren Johansen, Local Phyto Service – Norwegian Seed Potatoes: National Status &
Interaction with EU legislation

Packers

EU Promotion Programme (EU updates & Europatat programme 2020-2022)
EU dossiers updates (Food Waste, Plastics and UTPs)
Presentation by Belgapom: ESF-project on sustainability
Guest speaker: Johannes Daae, Grønt punkt Norge – Alternatives to plastic packaging
Guest speaker: Peter Janssens, TOMRA Sorting NV – Innovation in the potato machinery
13.00 – 14.00: Networking Lunch
14.00 – 16.00: Parallel commission meetings
Ware Potatoes

Input by participants on review season 2017/18
Development planting area 2018 and Trends 2018/19 season
Retail' assortment of potatoes
Market transparency & price reporting
Presentation Potato Poland 2019 by CN Nidzica

Regulatory & Technical issues

Update Plant Health & Official Controls
Organic legislation – follow up of the derogation to use non-treated plant reproductive material
Food safety issues (CIPC & other substances update)
Guest speaker: Jan Arne Broen, Maarud – Acrylamide and innovation
Research projects

RUCIP

European RUCIP Committee – Updates
European RUCIP Secretariat – Work in development
RUCIP Working Group – Revision of the rules
Guest speaker: Wim Meuwissen, Lawyer & Mediator – Mediation in RUCIP and other highlights
Coffee and snacks
Thursday 13 June
Europatat General Assembly (Europatat Members only)
07.30 – 08.30: Welcome coffee & registration of participants
08.30 – 10.30: Europatat AGM