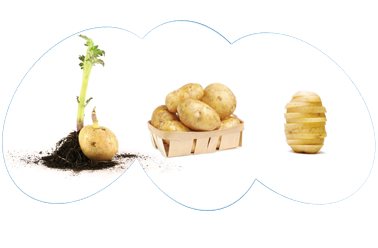 Romain Cools (Belgapom)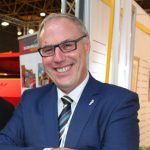 "Belgium, the land of the Belgian fries, welcomes the Europatat congress 2017 in the wonderful city of Antwerp, where potato turns into diamonds (or is it the reverse?) We are sure you will experience an interesting and exciting programme."
Jos Muyshondt (President, EUROPATAT)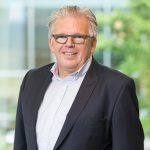 "Belgapom is welcoming the European potato trade in Antwerp, home of one of the largest seaports in the world. We can guarantee all participants a great network event, of which the memory will be cherished for a long time!"
Raquel Izquierdo de Santiago (EUROPATAT)
"For the 2017 Congress,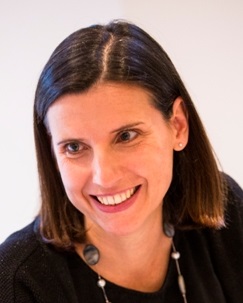 Europatat together with the organisers Belgapom, a valued member representing the potato sector in Belgium, have put together an extremely interesting and relevant programme to inspire the potato sector in Europe to be great again!"
Europatat
Europatat is the European Potato Trade Association. It gathers national  associations and companies involved in the trade of seed potatoes and ware potatoes from all over Europe. Initially set up in 1952 by national associations to protect the interests of the wholesale potato merchants, its membership now counts over 30 associations and companies.
Contact:
secretariat@europatat.eu
Tel. +32 2 777 15 85
www.europatat.eu