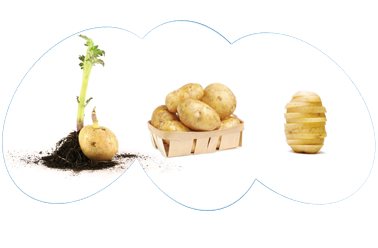 Romain Cools (Belgapom)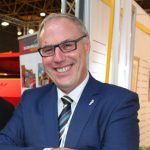 "Belgium, the land of the Belgian fries, welcomes the Europatat congress 2017 in the wonderful city of Antwerp, where potato turns into diamonds (or is it the reverse?) We are sure you will experience an interesting and exciting programme."
Jos Muyshondt (President, EUROPATAT)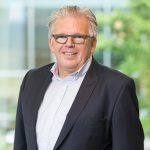 "Belgapom is welcoming the European potato trade in Antwerp, home of one of the largest seaports in the world. We can guarantee all participants a great network event, of which the memory will be cherished for a long time!"
Raquel Izquierdo de Santiago (EUROPATAT)
"For the 2017 Congress,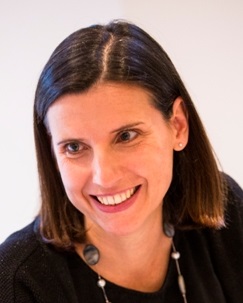 Europatat together with the organisers Belgapom, a valued member representing the potato sector in Belgium, have put together an extremely interesting and relevant programme to inspire the potato sector in Europe to be great again!"
Antwerp is a port city on Belgium's River Scheldt, with history dating to the Middle Ages. In its center, the centuries-old Diamond District houses thousands of diamond traders, cutters and polishers. Antwerp's Flemish Renaissance architecture is typified by the Grote Markt, a central square in the old town. At the 17th-century Rubens House, period rooms display works by the Flemish Baroque painter Peter Paul Rubens.
Antwerp is a trending city where you can visit different places and attend daily activities. Discover places and activities on this website.