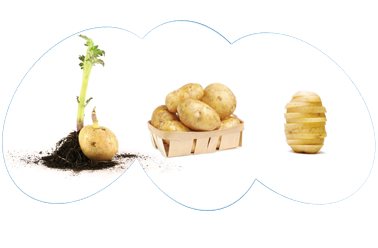 Discover 2018 Programme
Coming soon.
Jos Muyshondt (President, EUROPATAT)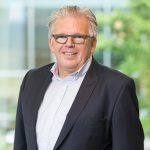 "For long an early adopter of the best industry practices the potato sector continues to respond to increased consumer and legislative demands in the areas of health, sustainability and CSR. The Europatat Congress provides the ideal platform for assessing the state of play and communicating industry priorities."
Raquel Izquierdo de Santiago (EUROPATAT)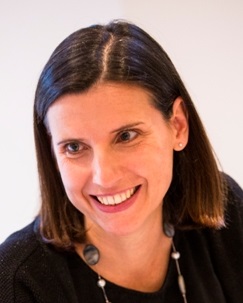 "Europatat is excited to bring the Annual Congress back to Brussels, right at the heart of the city and its famous Grand Place. A careful selection of speakers will assess the economic, environmental, health and social challenges currently facing the potato sector."
Romain Cools (Belgapom)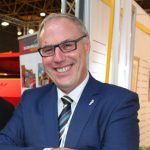 "Belgium, the land of the Belgian fries, welcomes the Europatat congress 2017 in the wonderful city of Antwerp, where potato turns into diamonds (or is it the reverse?) We are sure you will experience an interesting and exciting programme."
About Europatat Congress
In order to create a meeting for all potato professionals on the edge of a new potato season, Europatat organises its Congress every other year in Brussels, the capital of Europe, and every other year in a different European location. This rotation enables all potato traders to host the congress in their country, which allows them to present the activities of Europatat to their national potato chain and authorities. On the other hand all countries have the opportunity to present their national sector and to focus on their items of interest during the Congress' workshop.
This year's congress is taking place in Brussels on 03 – 04 May 2018.